While I pride myself on writing about beautiful beaches and fascinating designs all over the world, there is one thing you guys seem to be the most excited about and keep asking me: How to find the best deals on international flights.
Therefore, I've teamed up with Dollar Flight Club to show you one option to find cheaper flights with less time staring at your laptop in despair.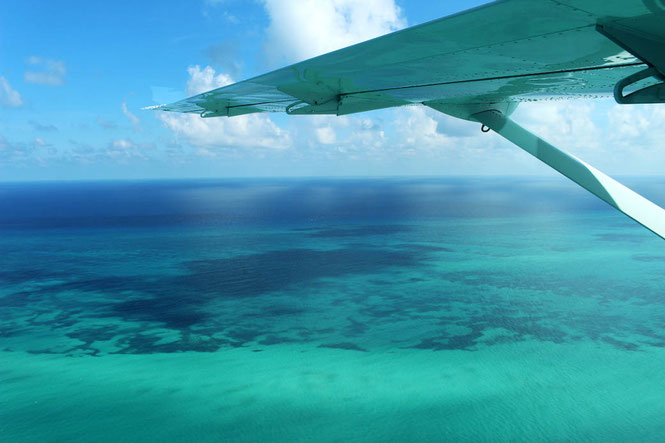 I usually spend hours combing through the internet and flight comparison sites looking for an affordable flight. I don't mind planning my trips and don't think I ever wildly overpaid on a flight, but the cheaper I can go, the more I can travel – easy.
Introducing my new favourite service: Dollar Flight Club
DFC is a flight deal alert subscription, helping people to travel more while saving time and money.
Instead of looking for a specific flight you sign up with your departure airports and simply receive email alerts when something comes up. Just in the last week I saw deals for going to Thailand for $471 or to the states for $348, both roundtrips from Hamburg, Germany. Their normal price threshold is a $500 savings target, so you won't get any emails with regular flights you'd find by yourself anyways.
They actually now have a spring sale with a 99% discount, so you'll only pay $1 for either Premium or Premium Plus: DFCSpringSale99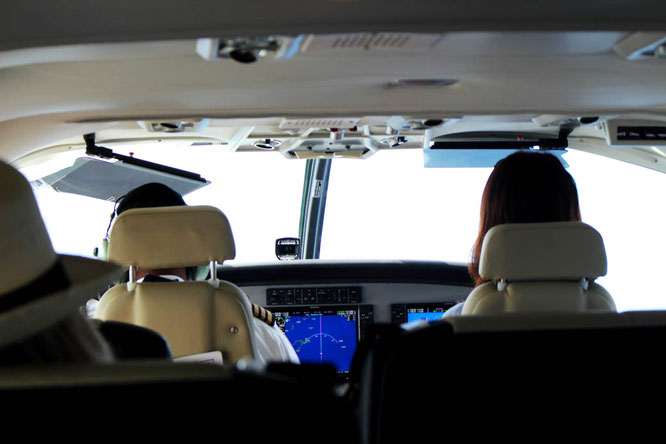 The impatient person I am, I would have loved to see a couple of flights right away, but I think it's great to have this service looking for trips for you while you're not even planning anything yet.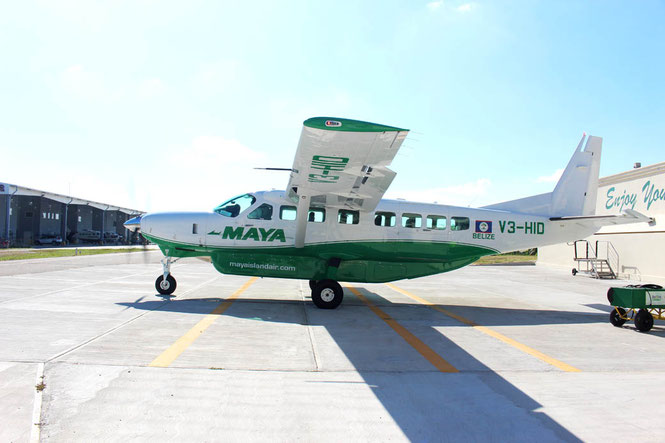 I went with the Premium option, which let me choose several departure airports in my area, so I'm only getting emails with deals that would work for my location. Also, I'm getting 4x more alerts than free members plus some extra goodies like secret deals and error fairs.
The Premium Membership is $40 annually, but I can easily save much more when only booking a single flight.
Click here to join the club and to also support your girl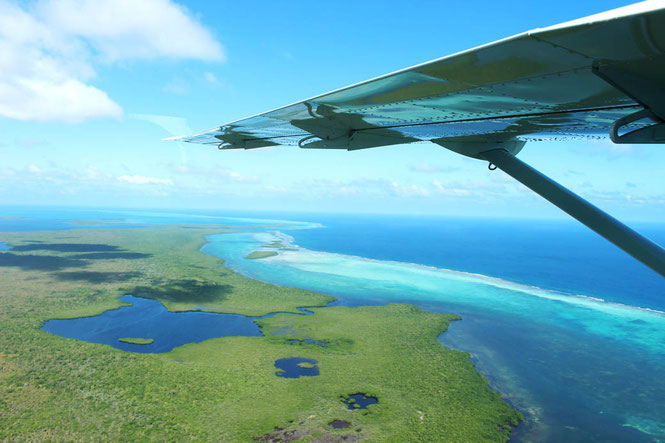 ---
Full Disclosure
This post was sponsored by Dollar Flight Club. As always, you will still receive my honest and full opinion.
Some of the links above are affiliate links, which means I will earn a small percentage if you buy through them at no additional cost to you. Thank you for supporting Journey to Design!
---
Sharing is Caring
---
YOU MIGHT ALSO LIKE
---