Here comes a secret, that sounds like a sin for a proper traveller: I love planning my trips!
Whether it's a simple road trip or a couple of months in South East Asia, I will do my research and find out exactly what I want to do, where exactly I want to go and how much it will cost.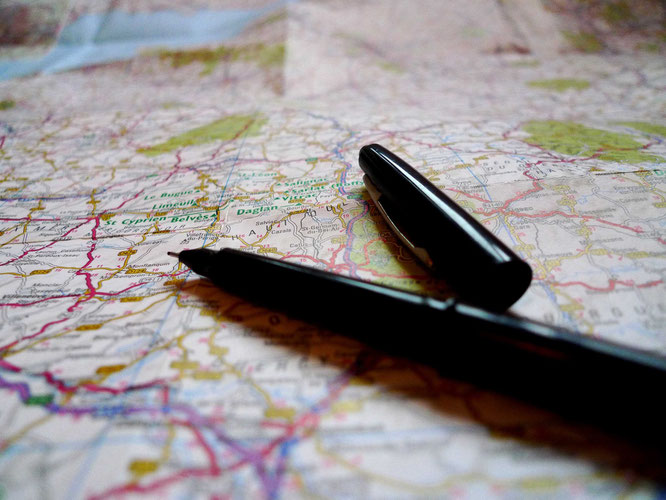 ---
---
If you had ever met me, you knew why this is hilarious.
Most days I struggle with the decision what I should have for lunch and the only working light in my kitchen is the one in the fridge at this moment.
So my friends would expect me to just go places and figure out what to do once I'm there.
But there is one aspect they forget:
As a designer my job is to plan stuff. Yes, I might be all creative but in the end I draw plans for every tiny detail, have daily conference calls about them and will speak to anyone who has anything to do with the project several times.
But I'm never actually doing anything. I run around on a building site like a know-it-all with my ridiculous helmet and my shoes you can step onto every nail with, but I'm never even going to hold hammer.
So all my plans are for other people. For the clients and for the people building what I designed.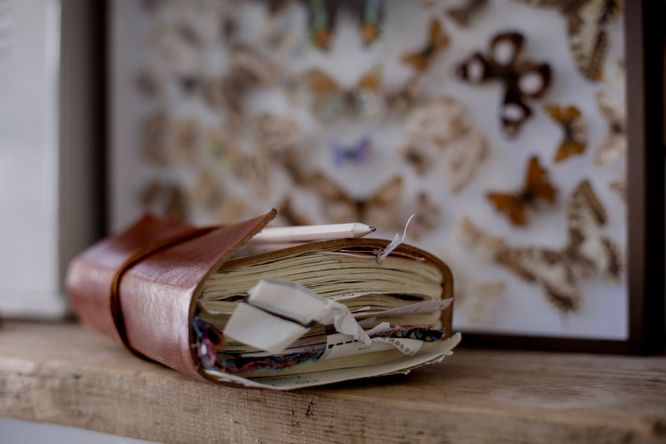 But then I start travelling.
And I plan all this for me. Without having any conference calls about it and maybe without even telling anyone.
I will google "what to do in Chiang Mai" and imagine myself wandering through the alleys, having street food and meeting interesting people everywhere­. I see myself wrapped in colourful clothes I have bought from locals with my new friends I have met at all these great places.
I will read travel blogs, telling me where to find the best beaches and where to eat the best Curry.
My trip starts way before stepping on a plane.
And the best part... Arriving at this new place, I know all the things I could do. Where I'll have the best view or where I could have an artisan crêpe for lunch.
And then: I don't have to do it.
 I can change all my plans on the site. And no one will even know.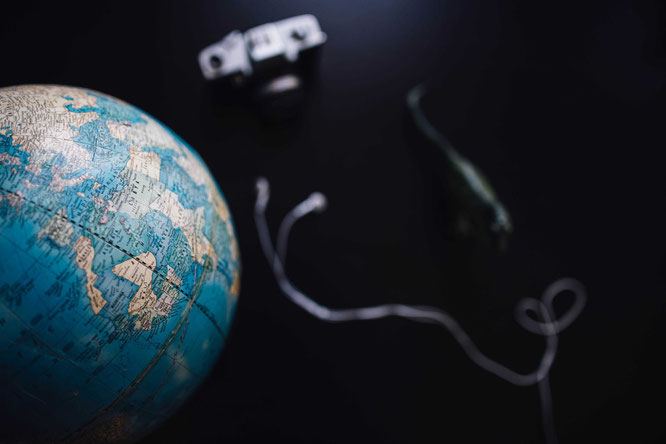 How do you feel about planning? Do you just hop on a plane or plan things ahead?