I love yoga. I love how I walk into the studio and how everything is just quiet and peaceful. My teacher says it's the room's aura, I think it's just good architecture.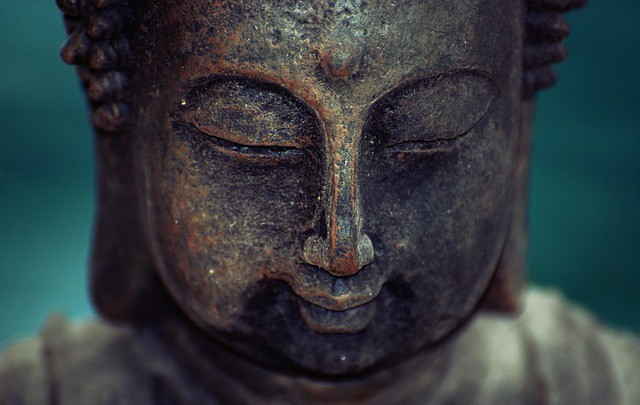 ---
---
The brick walls are painted white, there is dark wooden flooring and the high ceilings with the huge industrial windows make you feel like you were outdoors. There is no distraction, just me and my pink yoga mat.
So during the lesson, while doing all kinds of postures, no one is talking, we're not supposed to look what the others are doing and we are sitting down in child's pose if becomes too straining.
For me there's just one problem:
Life does not work like that. And life as a designer definitely doesn't work like that.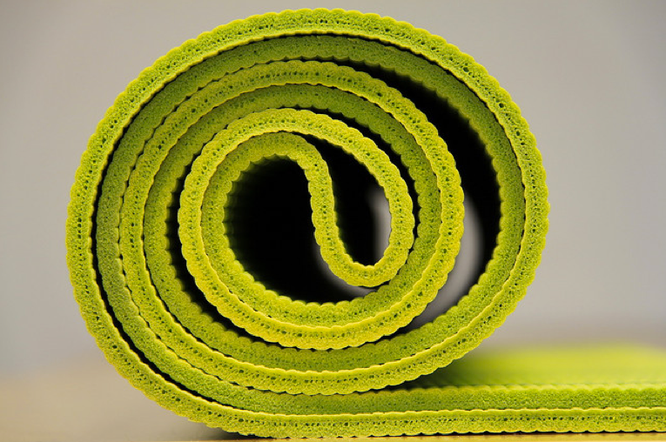 First there is the part about being quiet.
Obviously there are times where you should just listen to what the client expects or you quietly focus on a concept. However, there are all these times when you have to speak up for your opinion and for what is best for the design and therefore for the client. And you will have to speak up to be able to work on the project in the first place.
Then there is the "not looking at the others".
A designer who only focusses on their own work will get into trouble at some point by accidentally copying someone, by designing something way out of fashion or by not listening to his client's briefing properly. We need others to discuss ideas, to work as a team on bigger projects and to survive the week before a pitch presentation ordering pizza together and patting each other on the back.
But what I struggle with the most is that in yoga you are told not to be too ambitious and to stop whenever something hurts or doesn't feel right.
Nevertheless, right after my lesson I will have an appointment with my client scheduled who will tell me that he doesn't like the colour / shape / price of a something I designed. I've been told that a design looked like shit – yes, in these words. And yes, I would have loved to sit down in child's pose and cry onto my yoga mat. But fortunately I didn't, I made it to the elevator.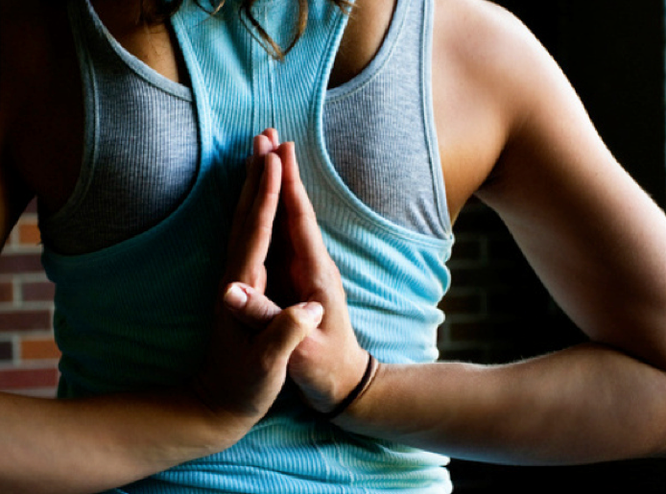 picture by lyn tally via creative commons license

So maybe yoga is the wrong sport for me? Does it make me too weak for my job?
Maybe. But maybe it's just having that 2 hours a week where I'm only focussing on my breathing that let me get out there again?
While we are doing the different asanas my mind is completely focussed on just doing this. I forget all deadlines, all eMails not sent and clients not called.
When I get tired or something just doesn't feel right I stop and wait for it to get better. There's a pose that always hurts my knee? I will do something else instead.
I just don't feel like sitting up for the meditation? I'll rather lay down then.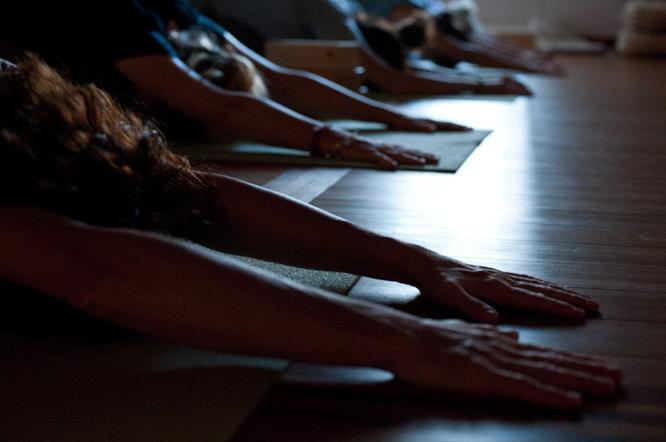 I get to only listen to myself, and to hear my inner voice I have to shut up and not look at what the others are doing.
There's nothing wrong with the concept of yoga, there is something wrong with my life choices every now and then.
Even if it makes me a sissy, there is no way I will stop doing yoga.
The studio is my little island of sanity.
---
Check out my favourite Yoga Studio that I described above, if you are ever in Hamburg:
Where:
Grindelhof 63a
20146 Hamburg
How to get there:
Take the U1, 5 or 4 Bus and then walk for about 5 min
How much:
15€ for one hour but there are cheaper packages if you are planning to go more often