I'm usually not a big fan of driving, but in Croatia we found so many spots, that are just easier to reach this way, that J and I decided to rent a car for our entire trip.
It ended up being the perfect choice, as we were able to go to secluded places and travel at our own pace. We spent ten days in Croatia, but our itinerary could have been easily spread over two weeks or more.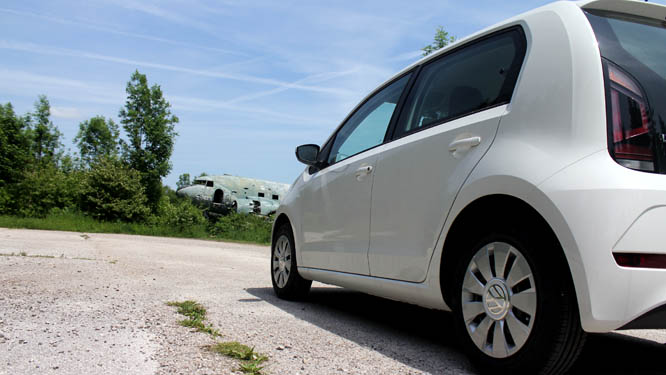 I've put together a list of the places we went to, together with the accommodation we stayed at (only the ones we would recommend, of course) and some more advice about driving in Croatia for those of you planning a road trip or who just need some travel inspiration for eastern Europe.
This is where we went:
Rovinj (day 1+2)
The main reason we went to Rovinj was, that we flew into Pula and wanted to stay close. And it ended up being one of our favourite spots.
Rovinj has a cute old town, which is great for strolling around and having lunch in adorable cafés. Some of the streets are really steep and have slippery cobblestone, but hiking up the hill to the church on top is well worth the effort. The view is amazing!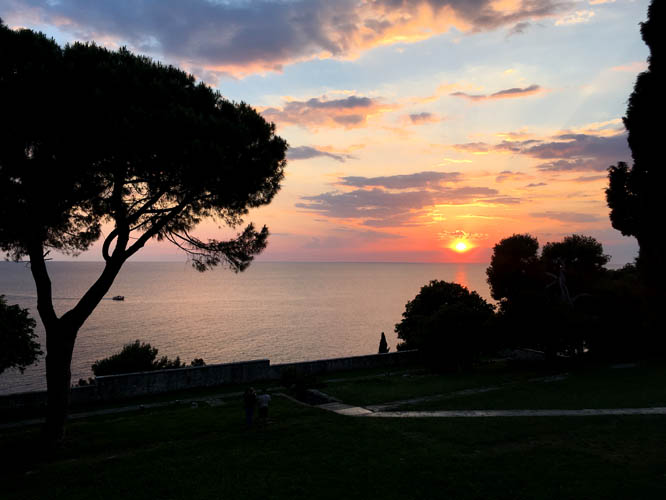 There is a beach in walking distance from the city centre, where we were super excited to find our own little bay and crystal clear water.
We stayed in Rovinj for two nights, but could have just as well extended our stay for a couple of days.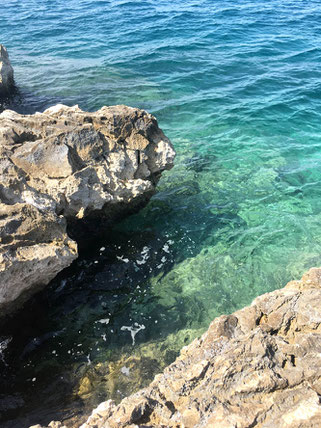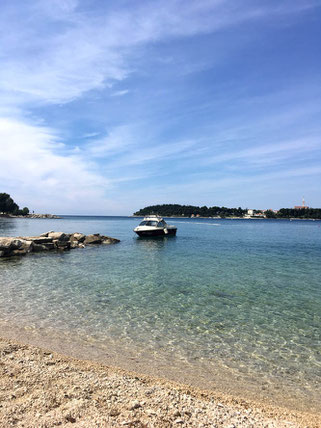 ---
Zagreb (day 3+4)
I already told you how much I loved Zagreb. It feels very young and hip with great restaurants, galleries and street art. Our hostel had an amazing bar, therefore I can't really tell you what to do in the city, expect for walking through the old town and getting drunk afterwards.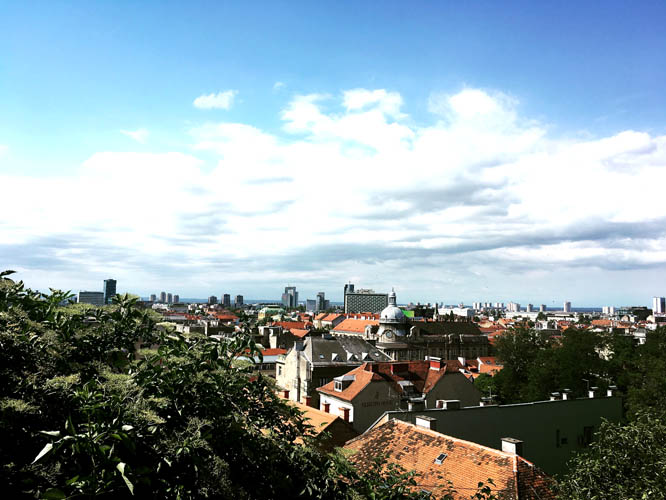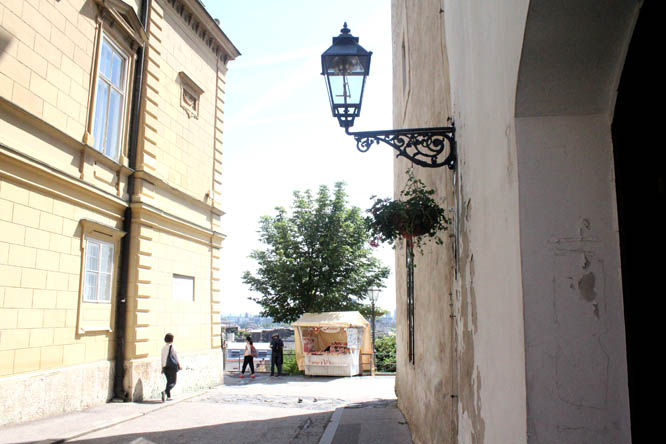 ---
Zeljava (day 5)
Abandoned airplanes, tunnels and landing strips: Zeljava was worth its own story.
It was a very unique experience and we felt like audacious adventurers, encounters with the police and landmines included.
---
Plitvice (day 5)
This National Park is a famous spot to visit in Croatia, and there's a reason for that. It is simply stunning. We walked over small paths crossing – again – crystal clear water, had lunch in front of  massive waterfalls and took a boat across a giant lake in the middle of the forest. We were told, that we should go early in the morning, but ended up being there in the afternoon (because we went to Zeljava first), which we were glad about. The tourist groups were just about to leave and towards the evening, we didn't see many people there anymore. I guess we were lucky, as it was also low season, but we loved to have the park to ourselves.
It is possible to stay in Plitvice or in the surrounding villages, which is a great option, if you have more time than we had. We simply drove straight to Split afterwards.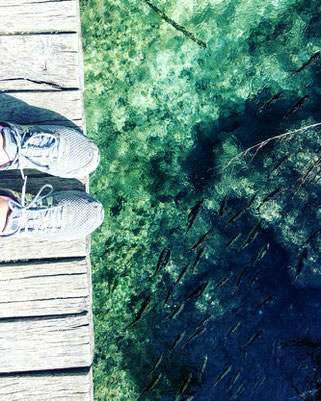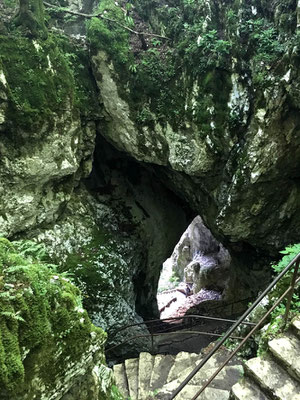 ---
Split (day 5+6)
Everybody we met in Croatia told us how much they loved Split, but I'm not sure we got it. It felt very touristy, the harbour was smelly and the beach wasn't that nice. Maybe we just went at the wrong time of year or didn't see the best parts.
But we went on a rafting trip in the surrounding countryside, which was amazing!
We also stayed in one of the cutest guesthouses I ever saw.
As we weren't too excited about Split, we decided not to drive down the coast any further and to skip Dubrovnic. Also, I knew that J is a massive Game of Thrones fan, who would have forced me to look at the spots where they filmed there. So thankfully, I got him to skip this city altogether :)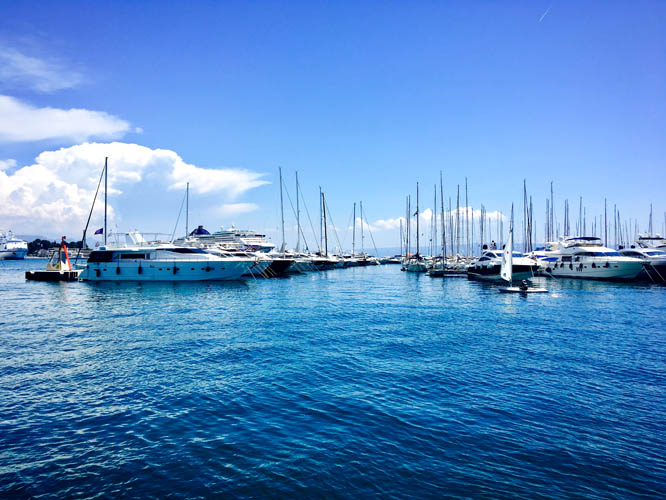 ---
Zadar (day 6)
After Hannah of eatsleepbreathetravel told me how much she adored Zadar, I made sure, that we at least spent one afternoon there. There is a sea organ and a light installation called "sun salutation", which soaks up solar energy during the day, to then provide light during the night. We liked both of them, but weren't as impressed with the city as Hannah, probably because Rovinj has the same old-town-vibe, just with fewer people. Still, definitely worth looking at!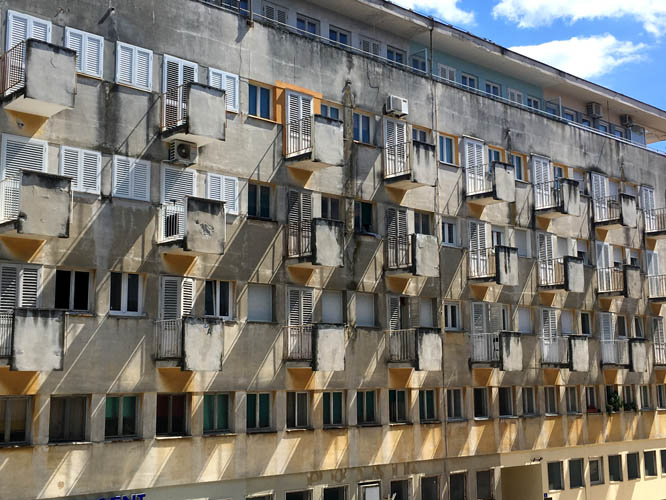 ---
Krk (day 7+8+9)
Another friend told us about Krk, therefore we decided to spend two days on this island close at the Istrian coast. Although the island isn't even that small, there are very few people there and you can walk through the capital in five minutes. We spent our days there swimming in the ocean and eating seafood and ice cream.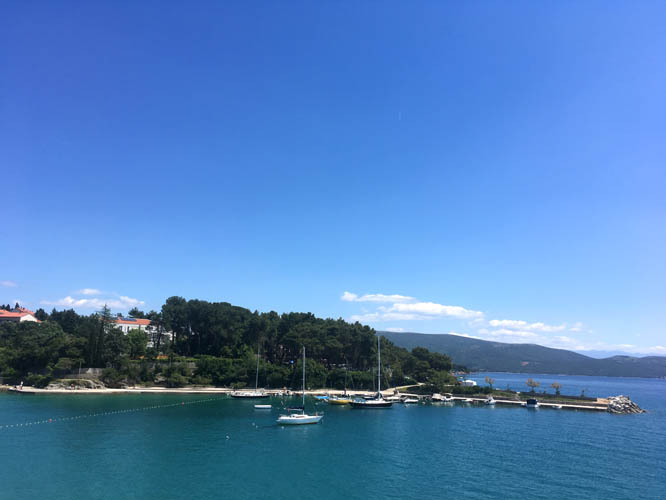 We went a little over budget with our accommodation in Krk, but it was SO worth it, as it had a pool and a private terrace in the shade and it was super hot while we were there.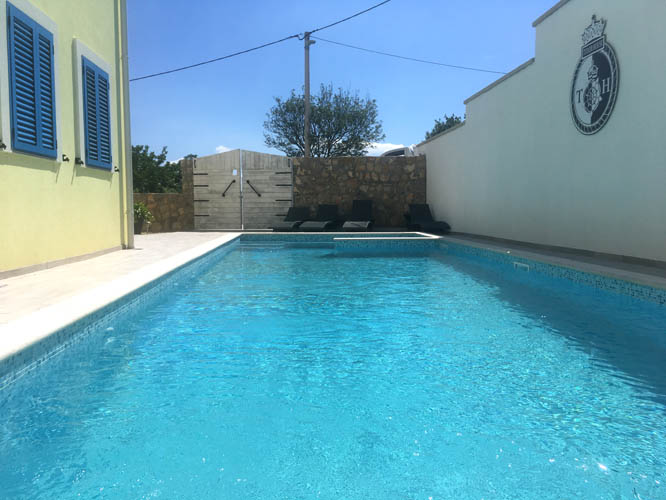 ---
Pula (day 10)
Pula was the last stop of our trip. We looked at the Colosseum (from the outside as it was quite expensive to go in) and spoiled ourselves with a fancy last dinner. Our flight was pretty early, therefore we wanted to stay as close to the airport as possible, otherwise we probably would have gone back to Rovinj.
We again stayed in a cute guesthouse, which was in walking distance of the Colosseum and the old town.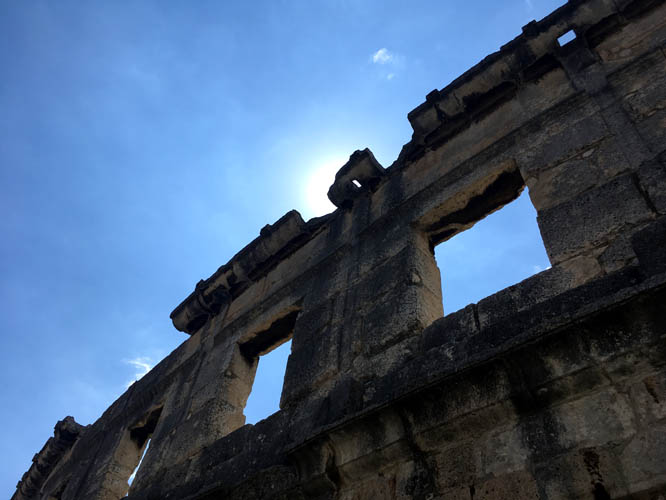 ---
How is driving in Croatia?
I was asked, if I was worried to drive in Croatia. Although I'm not a big fan of driving in general, I found it super chill there. Most roads were brand new and empty, the speed limit is rather low (130km/h) and people seem to accept it and drive slowly.
You'll have to pay a toll on the highways, which ended up to be around 50€ for our entire trip. Also, in the cities you'll have to pay for parking. Especially in Rovinj, this added up to be quite a lot, but in the other cities we accepted, that we'll have to park a bit further out and then it was usually free.
We rented our car at a station at Pula airport (booked online in advance) and ended up paying only 12€ a day including insurance for a brand new VW.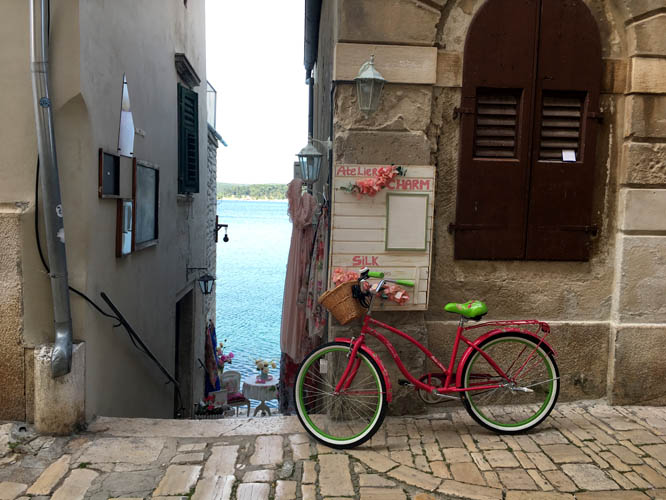 Altogether we loved our time in Croatia. We visited several cities with cute old towns, which are perfect for strolling around and taking instagrammable pictures. Although the beaches usually have pebbles, no sand (get yourself some water shoes), the water was great for swimming and snorkelling. The food was great, and literally all the people we met were super friendly.
Definitely a country I could see myself visiting again and again!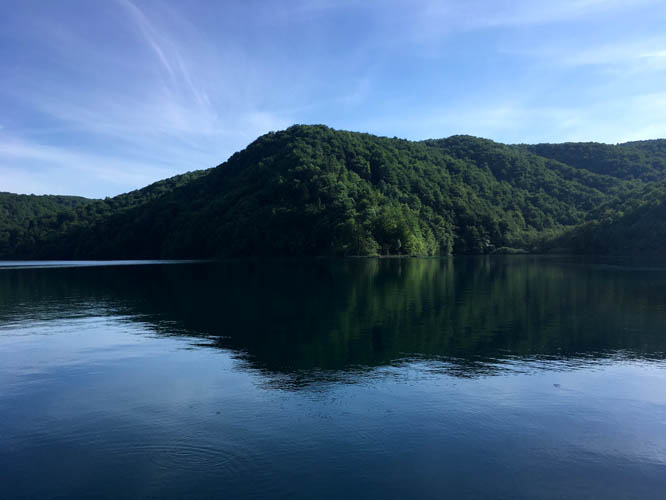 ---
Full disclosure
Please note that I am an affiliate for booking.com and will earn a small percentage of your purchase if you buy through these links at no additional cost to you. Thank you for supporting Journey to Design! 
All the other links aren't affiliates and just something that I wanted to show you.
Pin for Later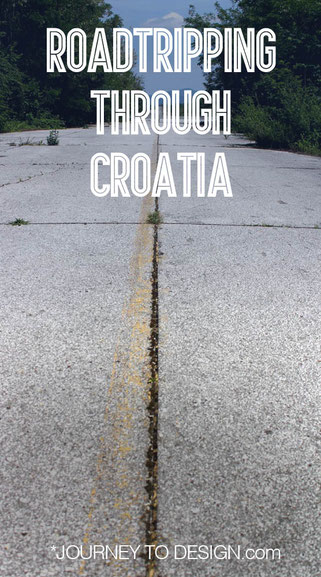 ---
Sharing is Caring
---
YOU MIGHT ALSO LIKE
---