"Are you going in?" a girl sitting in a lounge chair asked, as I was holding the tip of my toe into the water. It was cold, but I was determined. This was my first time in a European hostel with a pool, and I was going to use it, no matter how cold it still was in May.
An hour earlier, we had arrived at Swanky Mint Hostel in Zagreb. It has been built into an old dry cleaning factory in the centre of the city, which now houses the hostel's rooms, two bars, several terraces and the pool I now was standing next to.
With Swanky Mint Hostel also comes Swanky Travel (a travel agency) and Swanky Monkey Garden (the bar), so we were taken care of by the whole Swanky Family.
---
The Area
Being in walking distance to the main square and to the old town with its many restaurants and bars, this hostel couldn't be in a better location. We didn't use any transportation during our stay, as we could simply walk everywhere. It's also located right next to the Gric tunnel, which isn't only a shortcut to the old town, but also interesting to look at (it was built as a shelter in case of an attack during the homeland war). In case you don't feel like walking, you can also rent bikes at Swanky.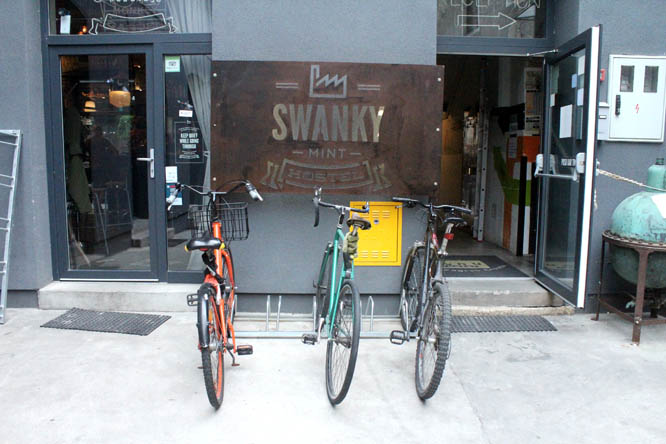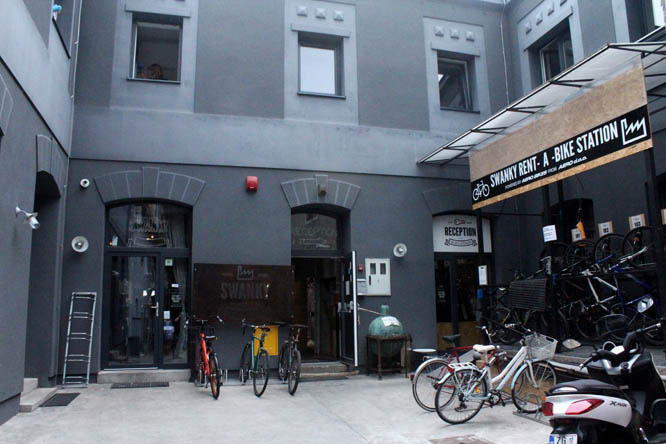 ---
The Design
When designing Swanky Mint, the owner and his architects Ana Bilan and Irena Vojnovic made sure not to forget the building's history in any of the design elements.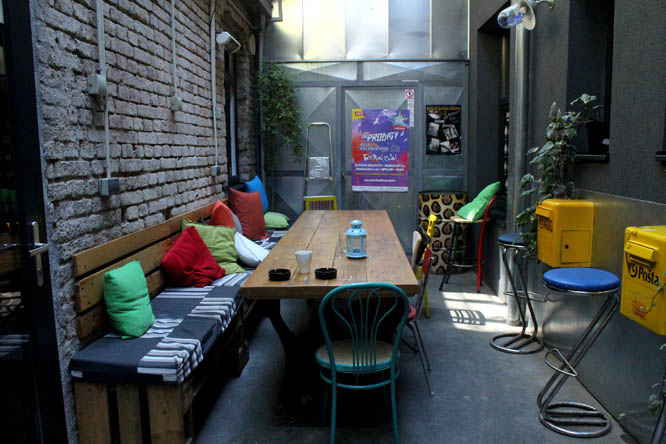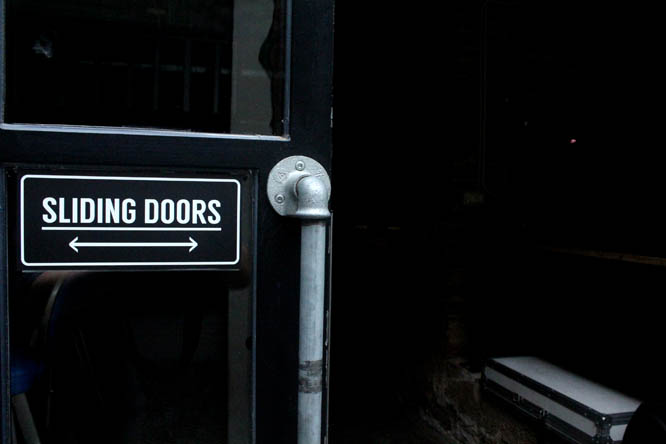 Old plans of the building were used as wallpaper, the bar is built of scaffolding and the furniture is either vintage or also built of industrial elements like palettes or pipes. All of this combined with cute accessories, makes this place very special and you will find a new detail everywhere you look.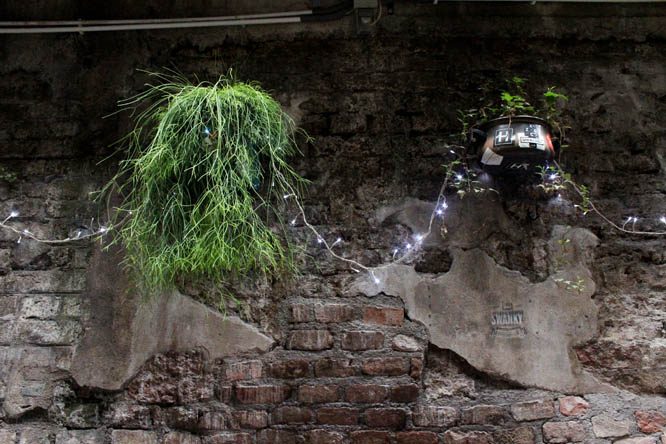 Even more special is the pool, that is located on the highest of the terraces. It's exclusive to the hostel's guests, who can enjoy some relaxing suntanning time after an "exhausting" day of sightseeing. After some time of shivering at the edge, I finally managed to jump in, which was totally worth it.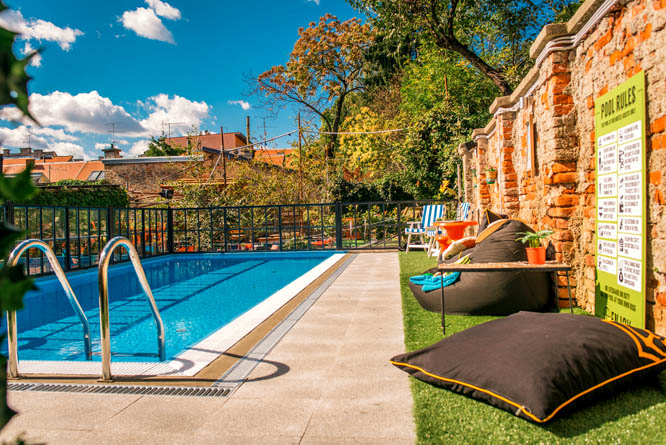 Their logo (designed by Negra Nigoevic) also features elements from the building's past with a tiny factory and vintage letters. For Swanky Travel and Swanky Monkey Garden, the Logo was adapted, exchanging the factory for a compass and a monkey. Therefore you can still tell that they all belong to the same family, while each having their own logo.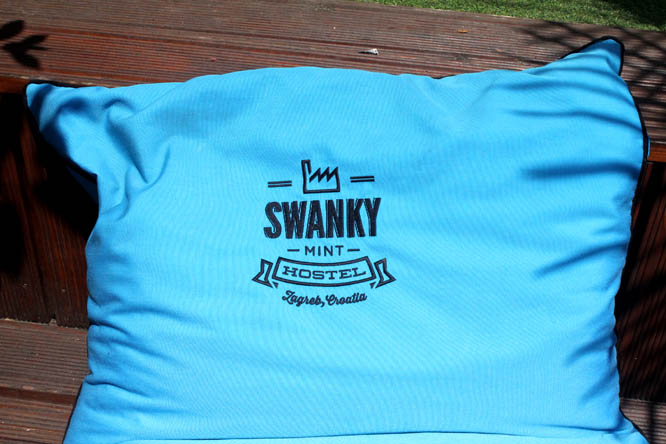 The Bars
The two bars quickly became our favourite spot in Zagreb.
The bartenders have created "swanky" drinks and serve them alongside the classics. And they were amazing.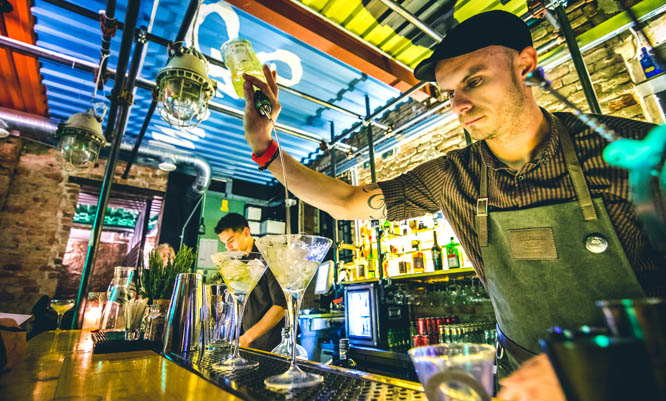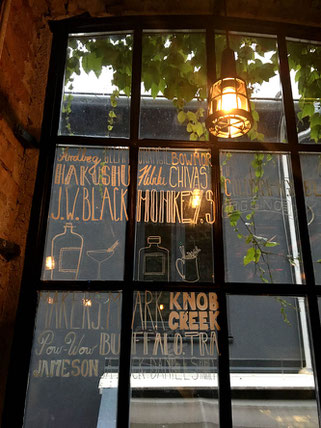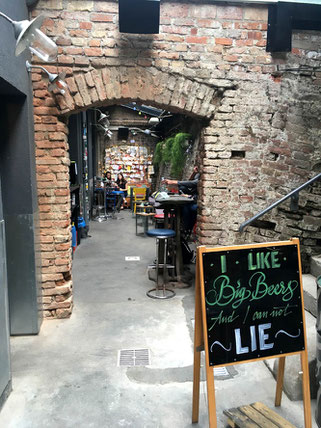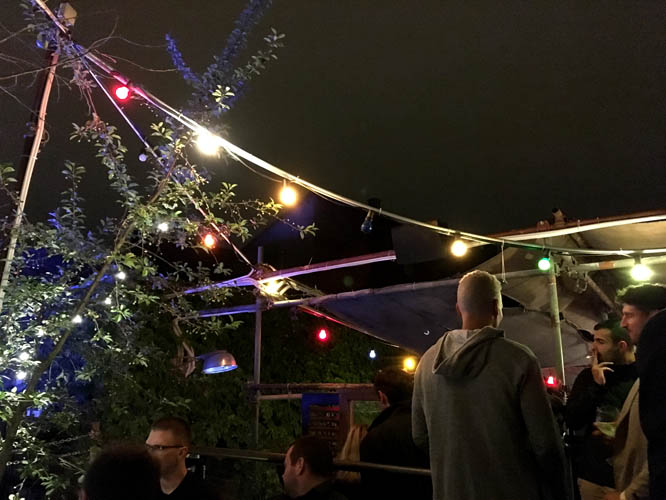 We went out for dinner and then came straight back to the hostel for drinks every night.
The bars are open to the public, so travellers and locals mix up.
Try the Swankyto!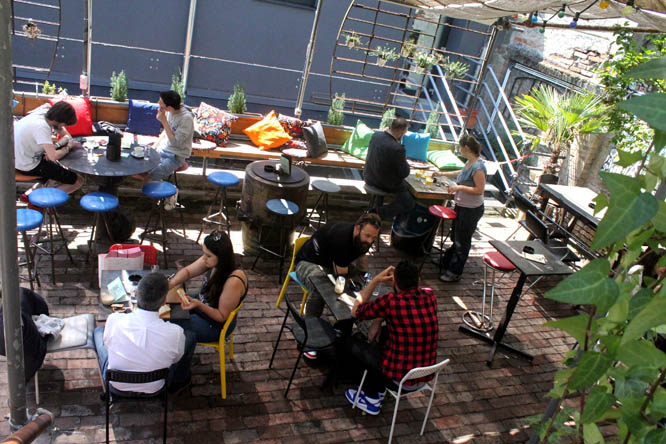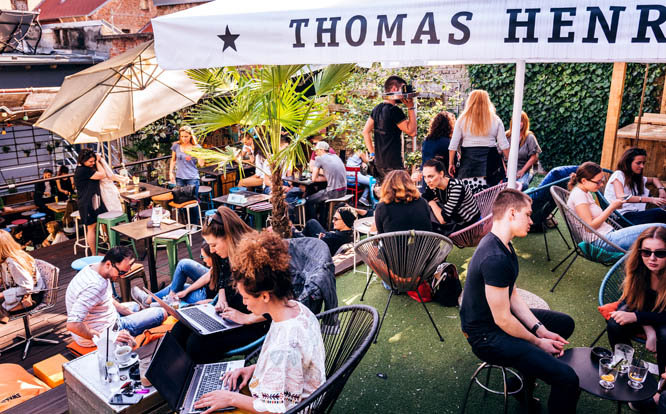 The room
We stayed in one of the dorm rooms on the ground floor. The three-story bunk beds here were custom-made and fit perfectly into the space, including a smart system of lockers, that are also stairs. Being built of OSB, they share the industrial style, while still providing a warm atmosphere for the room.
As a light sleeper, I love when there are curtains around the beds, as it lets me sleep through other people getting up in the morning. I especially liked the ones here because their flowery print broke with the otherwise industrial look.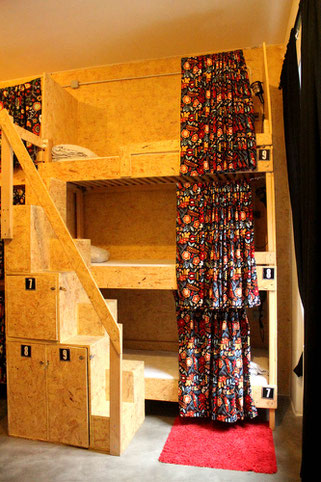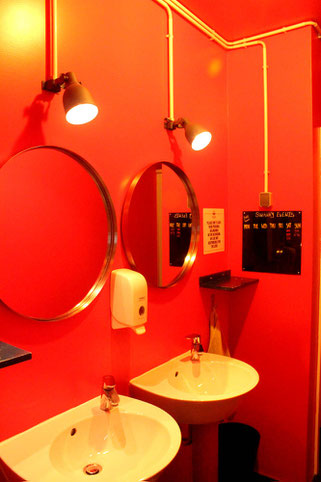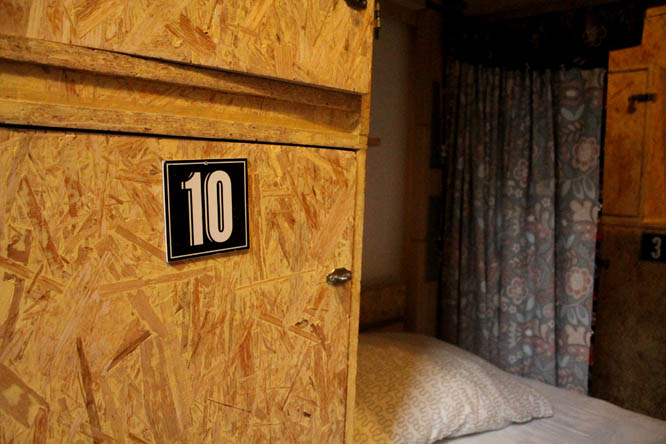 There are also private rooms for different group sizes, so everybody will find what they are looking for.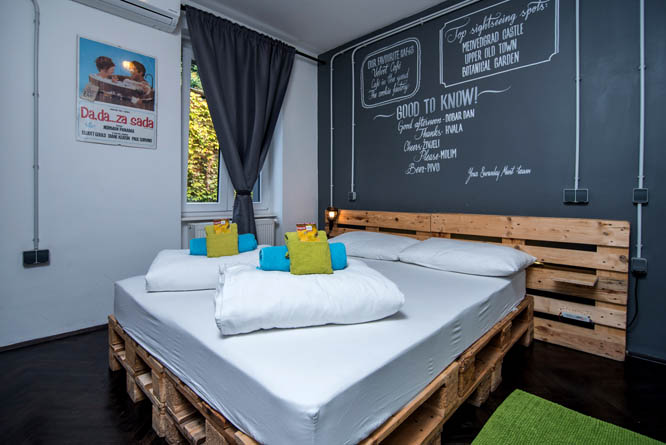 Over All
We had an amazing time at Swanky Mint!
If you don't just want to do sightseeing, but also meet cool people, who are travelling or living in Zagreb, you will love this place too. It has a great vibe, with everybody working there being super friendly, smiley and helpful. With its own travel agency (ask for Iva!), the bike rental, a free walking tour and many many other activities, we felt like in a no-worries-all-inclusive-Hotel.
Actually, we liked it so much, that we didn't even see that much of Zagreb, which only means we'll have to come back!
Thanks for having us, Swanky Mint!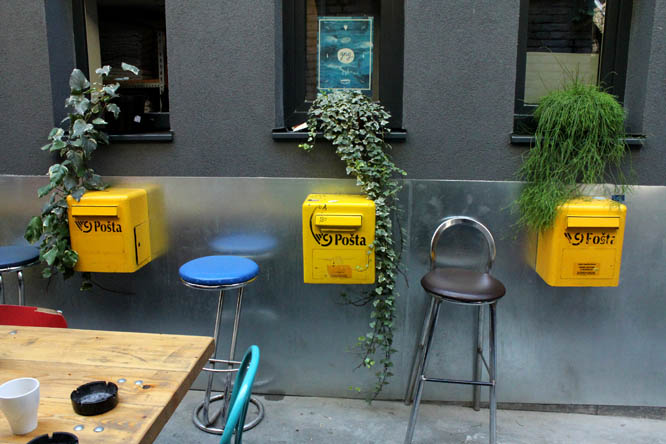 ---
Pin for Later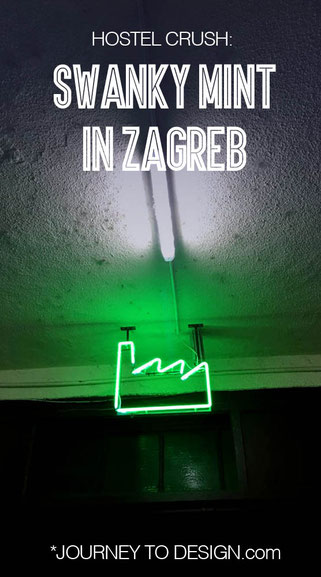 ---
Thank you, Swanky Mint, for the invitation! 
As always, you guys still get my full and honest opinion.
Please note that I am an affiliate for booking.com and will earn a small percentage of your purchase if you buy through these links at no additional cost to you. Thank you for supporting Journey to Design! 
---
Sharing is Caring
---
YOU MIGHT ALSO LIKE
---