Mérida is the capital of the region Yucatan in southern Mexico and I came there to work there on a project, which was then cancelled. So all of a sudden I had a week to spare and decided to use this break as a vacation and to spoil myself.
Of course there are the Maya Ruins and Cenotes around which shouldn't be missed, but since I had lots of time in Mexico I decided to simply explore the city.
So here are my favourites: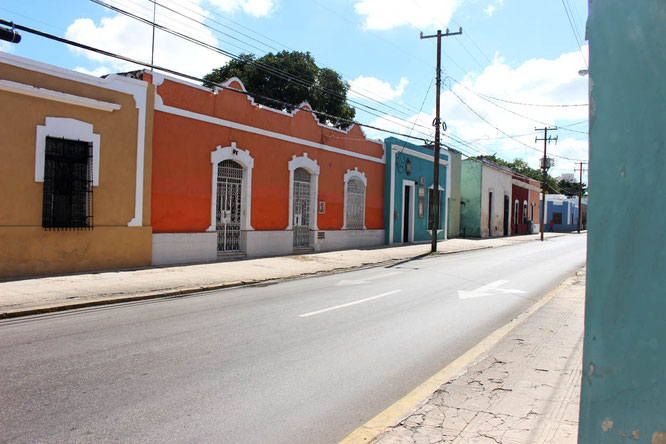 Pool Time
Mérida gets hot hot hot. There is no breeze and the heat seems to bounce back in between the buildings. As I couldn't find a public pool, I went with the much posher version:
Many luxury hotels offer day passes to fill the empty spots at the pool while their guest are on day trips.
As I had planned to look at one of the famous haciendas – large estates, that usually combined living spaces with plantations or factories in the past– I was delighted to find out that many of them were turned into luxury hotels, which meant I could combine my main interests of design and pool time.
I went with the Hacienda Santa Cruz, which is a half hour drive outside of the city centre and I had the entire resort to myself. There were three pools, a restaurant and even a tennis court. I simply spent the day at my favourite little pool with a glass of wine and a book.
I paid 400 $ MXN for the day and it was worth every penny.
There are quite a few hacienda resorts, which have day passes, but many only have a combined price for couples, so I went with the one I found that also accepts singles (…).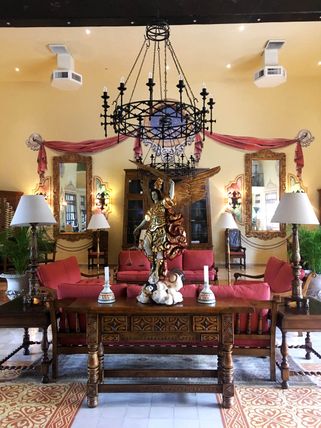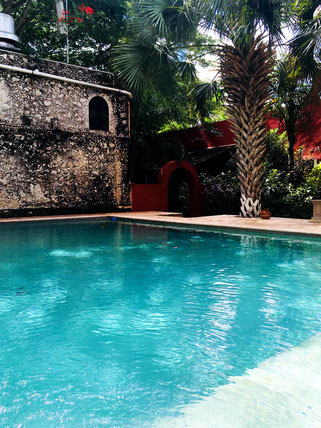 ---
Visit Mercado Lucas de Galvéz
You can't miss Mercado Lucas de Galvéz. It's huge, it's packed with people, it smells like fish and you can literally buy anything there. I was so overwhelmed that I didn't even take a picture. But I went home with as much fruit as I could carry for less than 50 MXN.
---
Go for a walk
I loved the bubblegum coloured streets all through centro. It doesn't matter where you go, you'll find adorable small buildings with painted facades in all colours. I tried to leave early in the morning or in the evening, as everything in between was too hot to even move.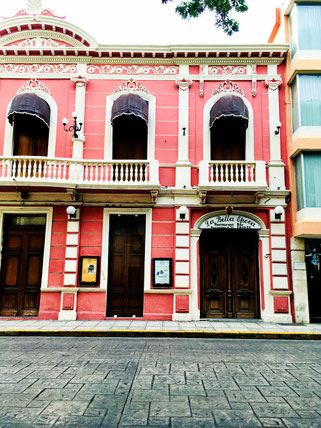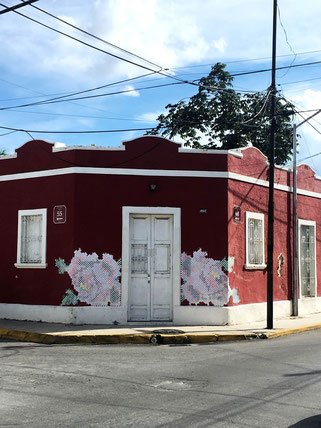 Some of the museums are free to look at, so while strolling through the center I checked out a few, which was also a great way to get out of the sun for a few minutes.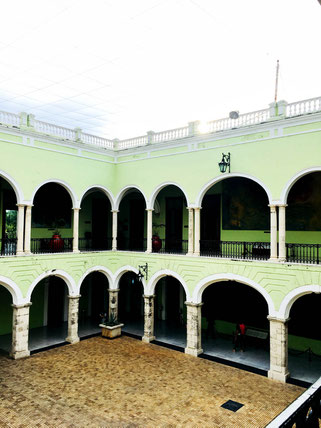 ---
Food
While Mérida is famous for its restaurants, I mostly went with street food. You will find stands all over the city on the small squares. Especially on Sundays there is a lot going on with many streets being blocked for cars, street music and market stalls.
My favourite area was around the square of Santa Lucia, as it is still super central but not as busy as the main square.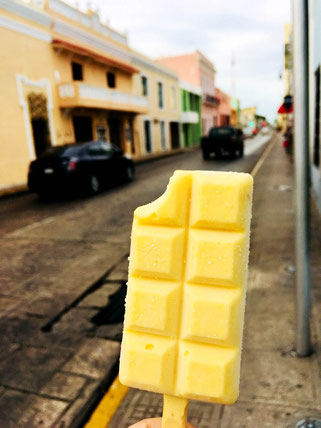 ---
Boho Spa
No spoiling without a spa day! I walked by their centro location and booked a massage right away: best decision ever. I only paid about 1000 MXN for mani, pedi and a one hour massage.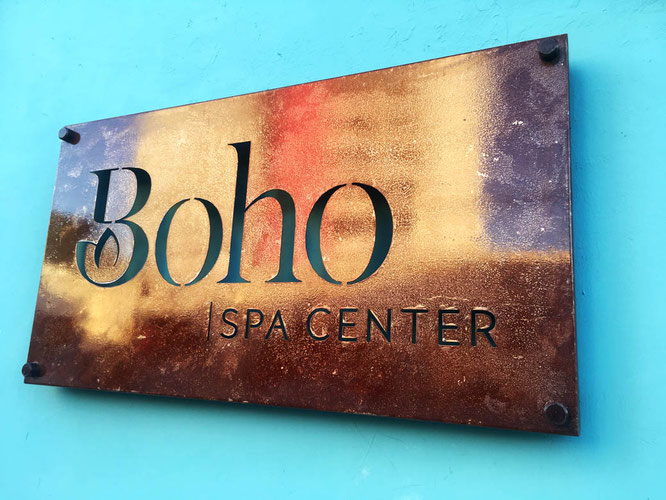 ---
Drinks at Pipiripau bar
Pipiripau Bar has an adorable backyard filled with large street-art-style paintings, fairy lights and live music.  Perfect for a relaxed night with friends.
---
Although a big city like Mérida probably doesn't come to mind when one is looking for a few relaxed days, I was surprised how it was still easy to find relaxing activities away from the hustle and bustle of the city.
I'll be back!
Have you been to Mérida and found more relaxing thing to do there? Let us know in the comments!
---
Where to stay
High end
Budget
I stayed in this lovely Airbnb close to the center and loved everything about it. I ended up with a two bedroom apartment for myself, but the landlady Maria also has two smaller spaces and is the friendliest person I found in all of Mexico.
If you haven't signed up for airbnb yet, use this link for a discount!
---
Please note that I am an affiliate for booking.com and for airbnb and will earn a small percentage of your purchase if you buy through these links at no additional cost to you. Thank you for supporting Journey to Design!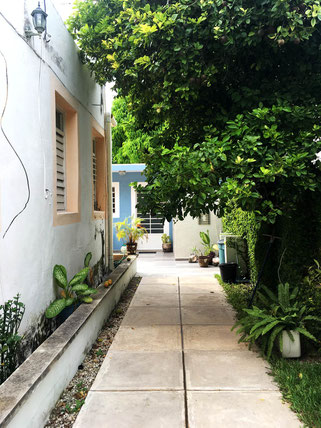 ---
pin for later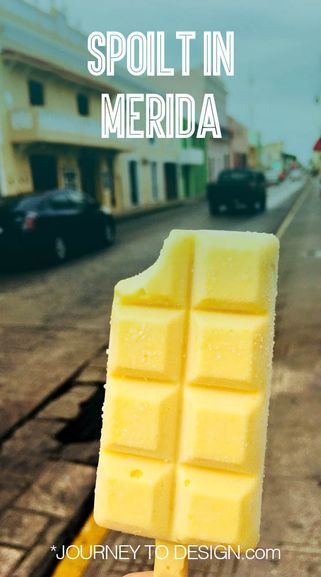 ---
YOU MIGHT ALSO LIKE
---