Whoop! The lovely Marissa from Postcards to Seattle nominated me for the Sisterhood of the world bloggers award! Thank you, Marissa!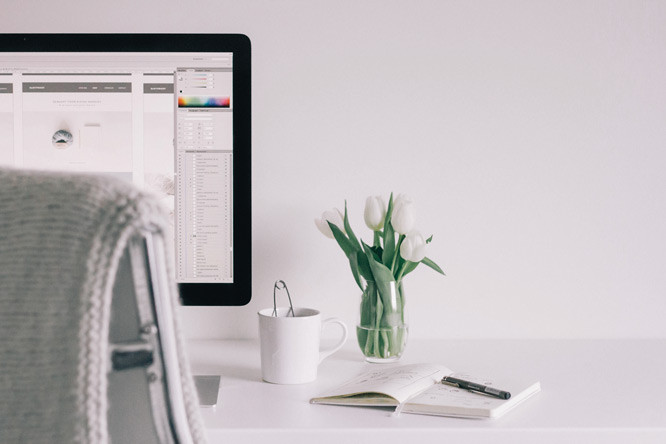 Picture by Death to Stock Photo
---
How does it work, you may ask?
Once you've been nominated you thank the fellow traveller and answer their questions.

You then nominate up to ten others yourself (and make sure to let them know) and ask ten questions as well.
So without further ado, here are my responses to Marissa's questions:
---
1. What was your first travel experience that you remember that got you excited to travel?
I used to travel with my dad when I was little and I he took me to Paris every year. So I'm not sure which year it was but my first travel memories are of him squeezing my stroller through the doors of the Metro.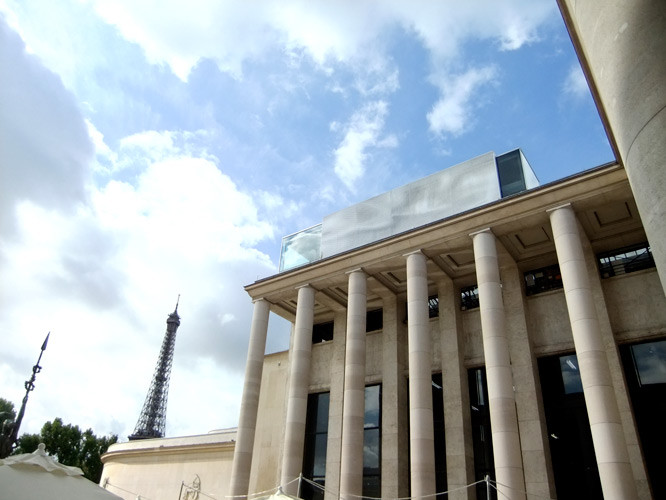 not the Metro but at least a very french shot
---
2. What country have you been dying to go to, but haven't had the chance yet?
I'm so excited about going to Myanmar for the first time this year!

---
3. What has been your worst travel experience?
I think I was lucky so far. Had my camera and phone stolen in the same night (but not at once) in London but that's about it.

---
4. Why did you choose the blog name you have?
I was looking for something that said: I travel looking for design

---
5. What is the best food you've ever had during your travels and from where?
I loved the food in Indonesia. Well, I loved everything in Indonesia but especially the food!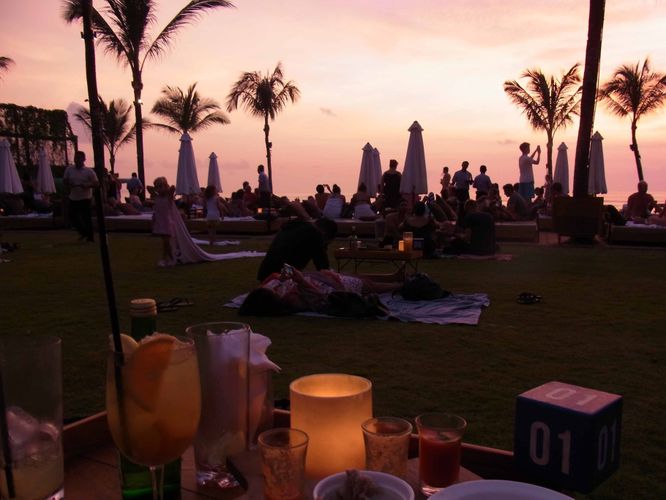 ---
6. Is there a country you visited that you thought you would love, but ended up hating
Turkey. I was so excited about going to Istanbul, which everyone apart from me seems to love. Maybe I just didn't get it but I really didn't like it there. A lady yelled at me in Turkish 5 minutes after I landed and I still don't know what it was about and things like that happened again and again.
But I think I'll give it another chance.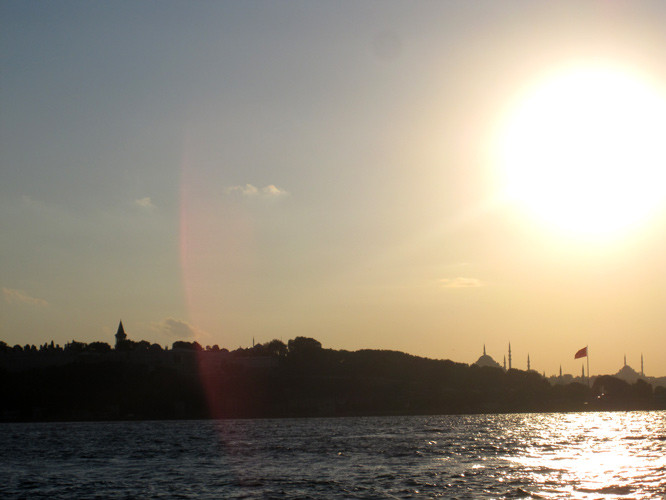 ---
7. What advice would you give for new bloggers?
Just get started! The good thing about the internet is that you can change your blog again and again. So just go ahead and try out whatever you think will work.

---
8. What's the one thing you must bring on your trips?
Nivea sun lotion. I just love the smell.

---
9. What is one mistake you made when you first started that you wish you did differently?
About blogging? No massive mistakes yet, I think. I still keep changing stuff all the time, so I think it could all have been easier but for me that's alright.

---
10. Which country have you found to be the friendliest?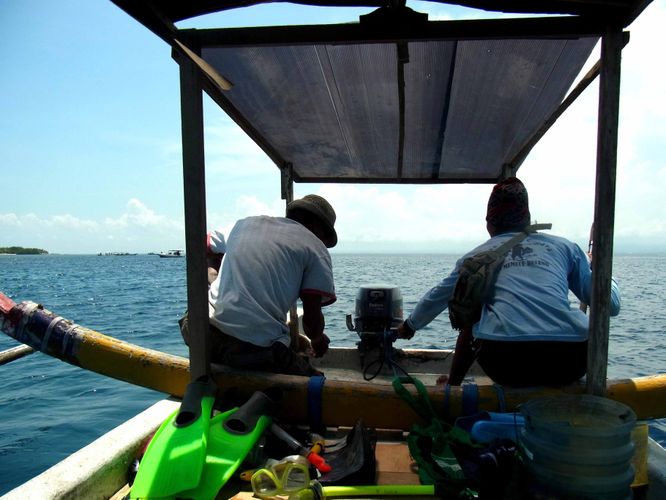 ---
So here are my nominees:
Skeeter of Happy Travelers
Maaike of Travellous World
Lisa of Univagabond
Henar of Wanderwings
Donna of Haute Culture
... and my questions:
In your opinion: which country has the most exciting design?

What's #1 on your bucket list?

If you could recommend one country for us to visit, which one would it be?

Any special travel hacks?

Backpack or cabin luggage?

Any beauty secrets for travelling?

Which is your favourite city in the world?

Best place to party?

Train or plane?

What makes your blog different from the others?
I'm looking forward to your answers!
Please leave a link to the post in the comments so I don't miss it
---
---
YOU MIGHT ALSO LIKE
---