Whoop! The lovely Lisa has nominated me for a Liebster Award!

It's an award given to bloggers by bloggers, so I'm excited to announce my own nominees at the end of this post.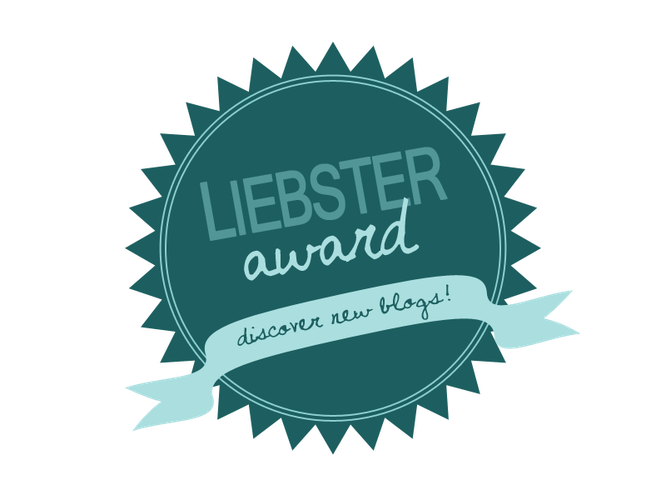 But first of all, I'll have to answer Univagabond's questions:

What do you think is the greatest thing about travel?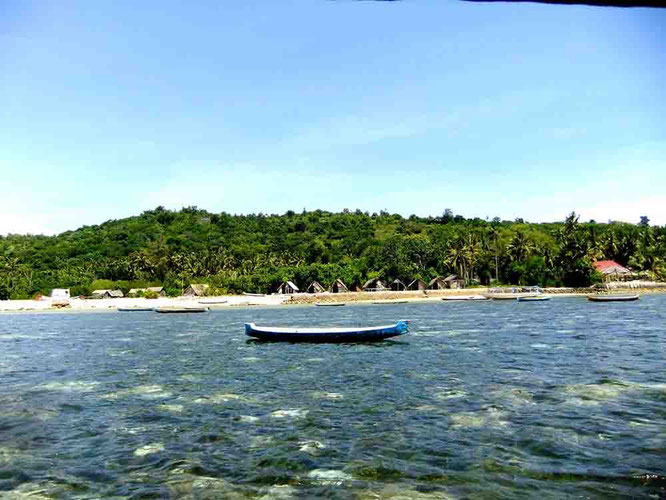 obviously... sleeping in, laying on the beach, having ice cream for breakfast.
Oh, and I love snorkeling!
I'm also really interested in different customs and cultures, so the most exciting part for me is meeting locals and other travellers around the world.
Since my focus is on design, I love seeing how a different way of life and different resources influence architecture and design.
---
What is one of your most unexpected travel experiences?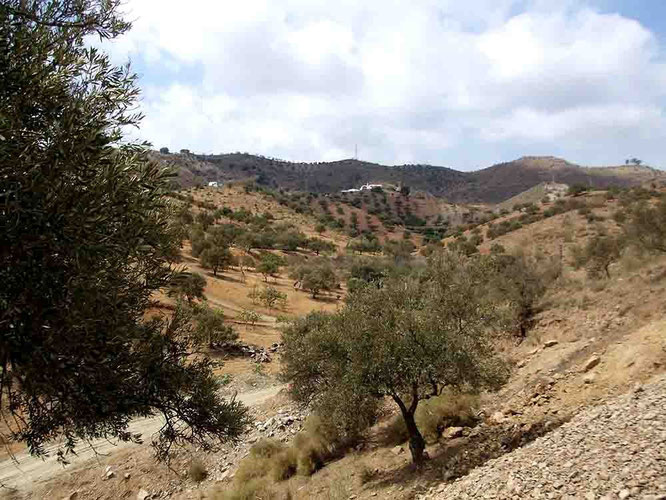 I was working as an Au-Pair in Spain when I was 19 and quit the job after an argument, leaving me all by myself without money or a plan what I was doing for the next two months. I ended up in Malaga had the best time of my life.
---
Hotels or Hostels? Or tents?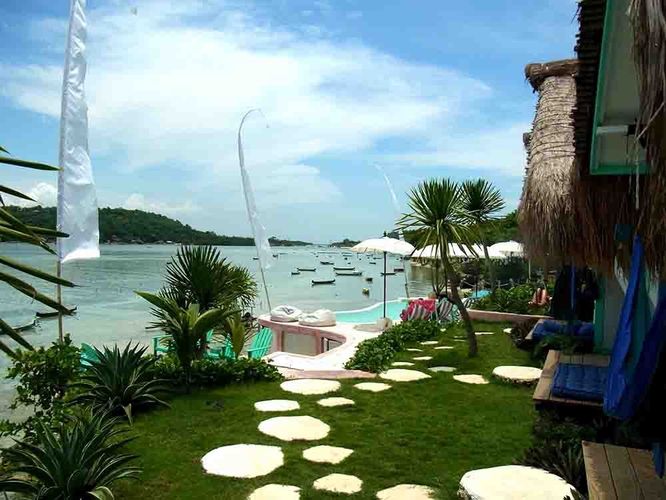 Hotels when travelling with a friend or for short stays. Hostels when travelling by myself. Airbnb whenever possible. Definitely no tents!
---
Whatcha readin'? Got any favorite travel reads?
I love everything Nick Hornby has written. But when travelling I'm addicted to my kindle, which I just fill up with anything that sounds nice.
---
Come across any awesome music abroad?
I'm so bad with remembering titles! There was this one song in Spain and this other song in Cape Town...
---
What do you usually get up to on a typical day?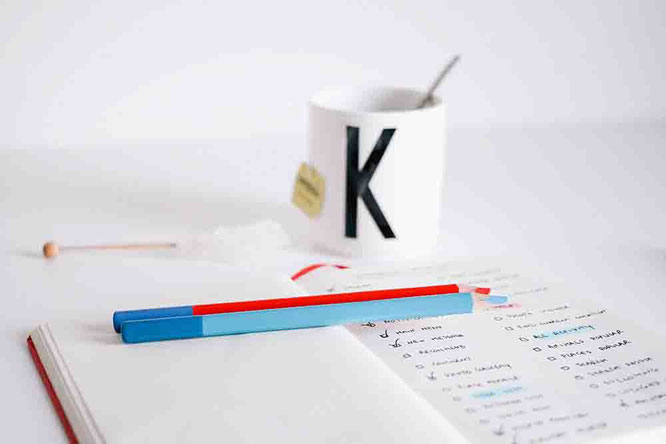 What's a typical day?
When I'm in Hamburg, working in my job as a designer I do my social media in the morning and writing in the evening or on weekends.
When travelling I just do all this whenever I feel like it. Not having an agenda is kind of the point of travel, right?
---
Why did you start blogging?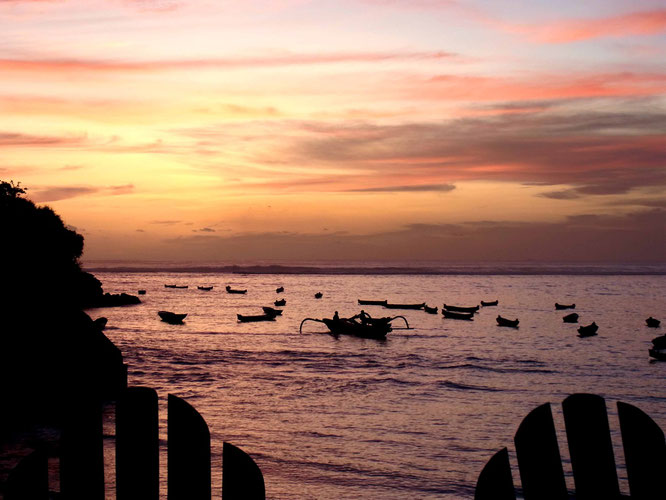 I'm interested in different kinds of design, especially when influenced by a different way of life. When looking into what to do at a new place, it's often quite hard to find these things.
So I thought: someone has to do it!
(and I had this thought while sitting on the pier in Indonesia you see in the picture)
---
What has been you worst travel experience?
Having both my camera and my phone stolen in a club in London the same night (but not at once!).
So far, I was pretty lucky, I guess.
---
What do you do for money, hone? Have any good money-saving tips?
I'm the worst person to ask about money-saving as I have absolutely no idea.
I work as a designer when I'm in Hamburg, try to save a little and travel cheaply.
---
What is one of the best travel lessons you've learned so far?
To take as little luggage as possible. You can do laundry everywhere and no one will notice that you've been wearing the same shirt for three days if you change locations anyways.
Also, I always end up buying local stuff, for which I'll need space in my backpack.
---
Where are you going next?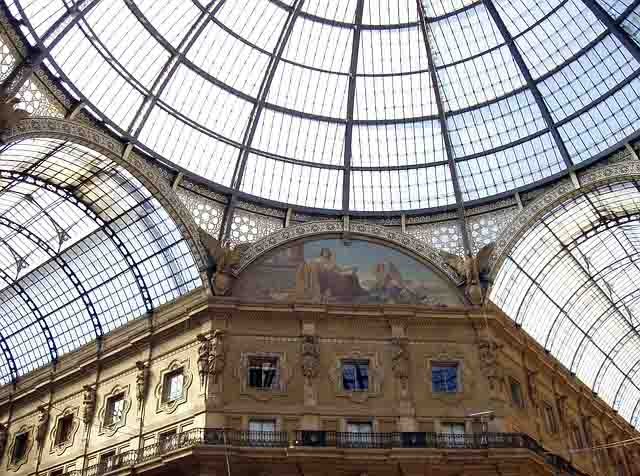 I can't tell you as it is a surprise for a friend!
But after this I'm going to Milan to look at the Expo and I'm excited already!
---
Supplemental Rapid-Fire Questions (*just for funs)
Earls bird or night owl?
How about sleeping in and going to bed early?
Beer or wine? (And, if you answered correctly, red or white?) :P
Favorite 'Friend(s)': Ross, Monica, Rachel, Chandler, Joey, or Phoebe?
Everyone wanted to be like Rachel, right? I've probably ended up as Phoebe instead.
Coffee or tea?
Chicken or the egg? Or a fun weird fact about yourself!
I was in a children's circus, so I can ride a unicycle, lay on a bed of nails or walk over broken glass.
---
Sooooo... (insert drumroll) These are my nominees:
---
AND here are my 11 questions for y'all:
What did you learn from travelling the world?
Best food eaten abroad?
What do you miss from home?
Best architecture you've seen while travelling?
Any advice for newbie-travellers?
Best travel hack?
If you could only travel to one country, which one would it be?
Is there a place you don't want to go back to?
What's your hometown and is it worth a trip?
Who was the most interesting person you've met travelling?
Where will your next trip take you?
I'm looking forward to reading the nominee's answers! Just post them in the comments section or in your own blog and only leave the link here!
---
---