Can you believe that Europe's largest market is located in tiny Riga in Latvia?
You know how much I like a good shopping spree for local fruits and veggies, so it didn't take me long to set foot on the market after arriving in Riga.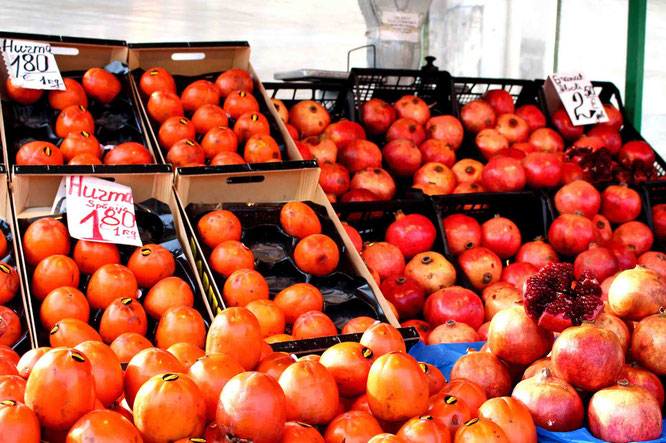 ---
---
The Central Market was named Unesco World heritage site due to it's impressive architecture:
The five massive pavilions housing the market were constructed reusing old Zeppelin hangars, which had been brought from Vainode Air Base on the Latvian border to Lithuania.
The buildings themselves were built from stone and reinforced concrete, only using the top part of the hangars to make the most of their size and to improve the weather conditions inside the buildings.
Although built in the 1920s, the pavilions all had central heating and electricity from the beginning.
What's invisible to the customer: there are three underground tunnels connected to a massive basement for storage. The products are then moved topside with cranes without disturbing the market business.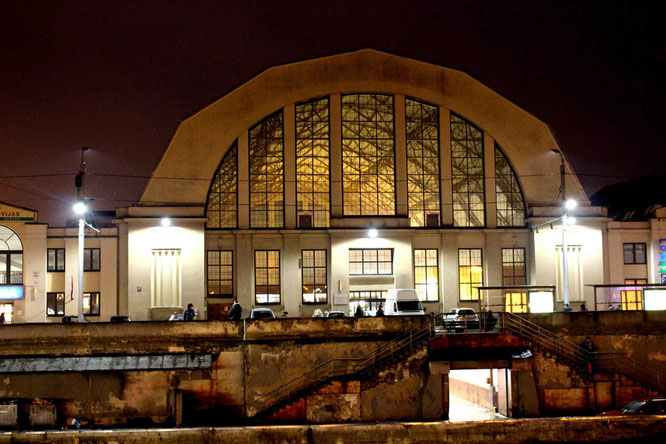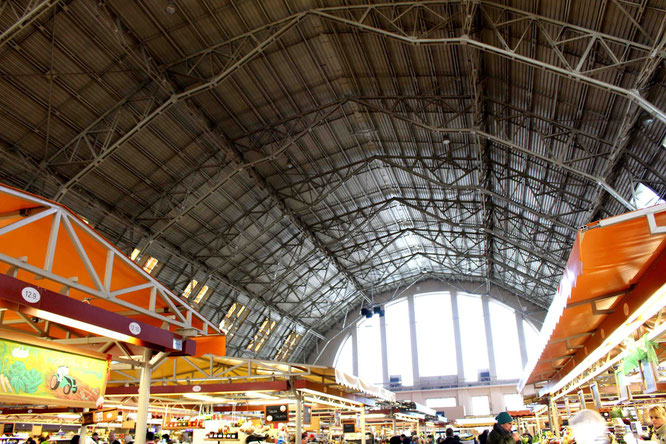 With their glazed front walls and due to their height, the hangars appear light and airy despite of the hustle and bustle that's going on in between the market stands.
The steel framework stayed visible and was painted in slightly different pastel colours, changing the colour scheme in every pavilion.
There are a few Art Deco elements, but the overall design is coined by the reuse of the industrial structure.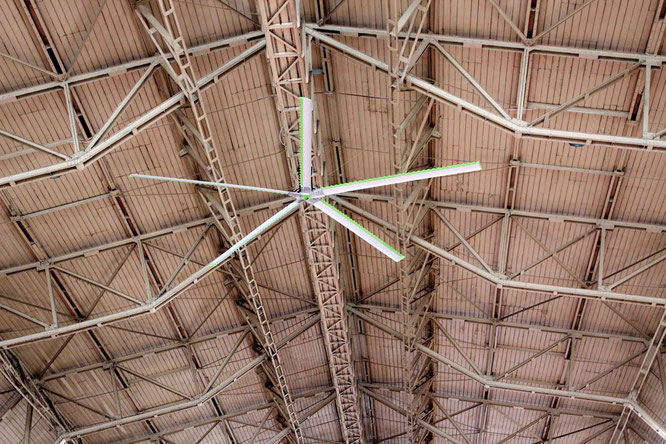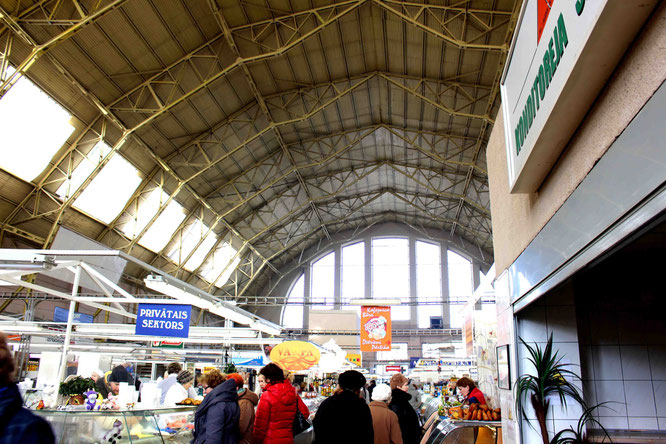 The market is a great place to do your entire shopping or to just have a very cheap lunch or a glass of wine.
While the stands in the pavilions focus on groceries, there is a massive outdoor area around the markets where you can literally buy everything, from clothing to cookware to fishing gear from old ladies knitting while waiting for customers.
Or you can just walk around for hours and get in touch with the very friendly people of Latvia, sharing a bottle of wine at one of the stands.
PS: Whatever you do, don't drink their "Balzam", a local liqueur. Just don't. Believe me.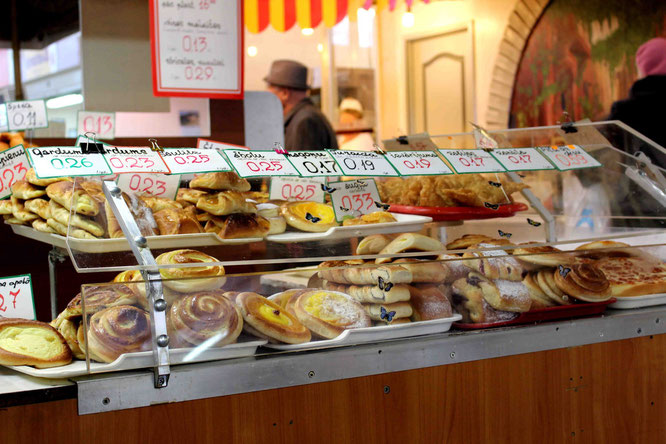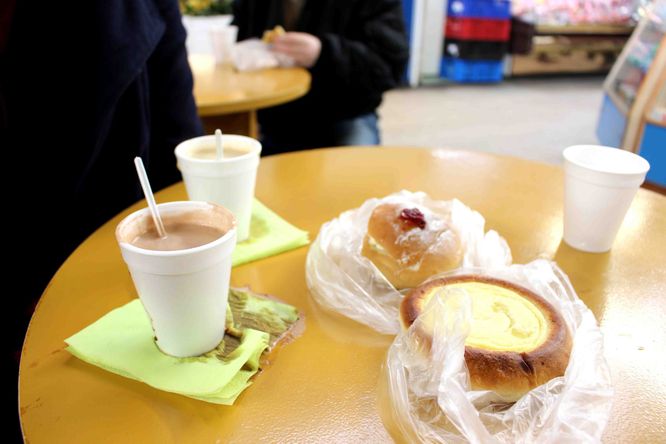 Where:
you can't miss it. In between the "Autobusu" station and the train station.
How to get there:
bus / tram / train / taxi. Again, you can't miss it.
How much:
lunch for less than 2€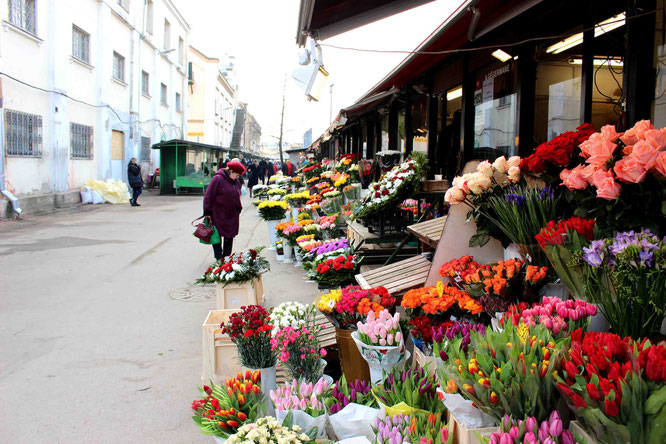 ---
YOU MIGHT ALSO LIKE
---