Helsinki is not one of the cities listed on every traveler's bucket list for Europe.
Maybe it's just too far from the "hot spots" everyone goes to and it has the reputation of being ridiculously pricey (which it definitely is if you are as much into wine as I am. It's fine if you aren't).
Since I am genuinely interested in overseen places I booked my flight to see the Helsinki Design week and found: the Abattoir.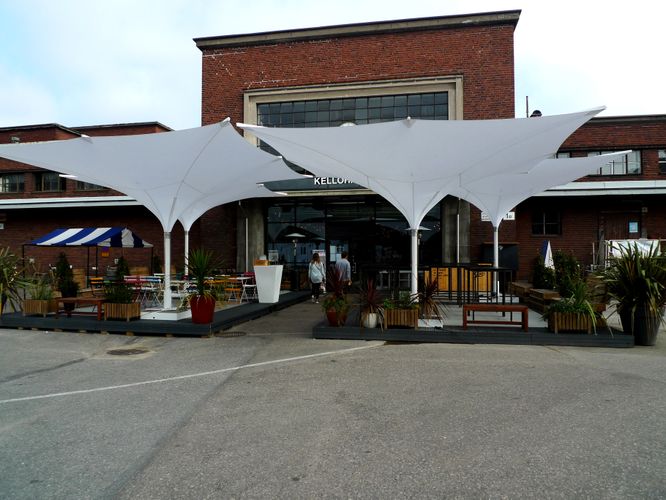 ---
---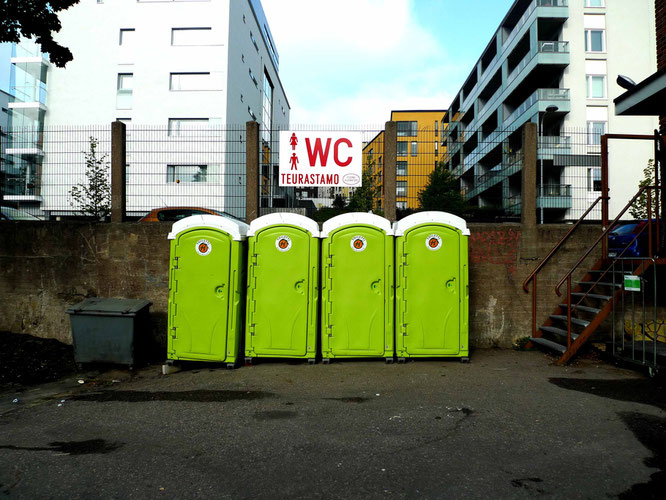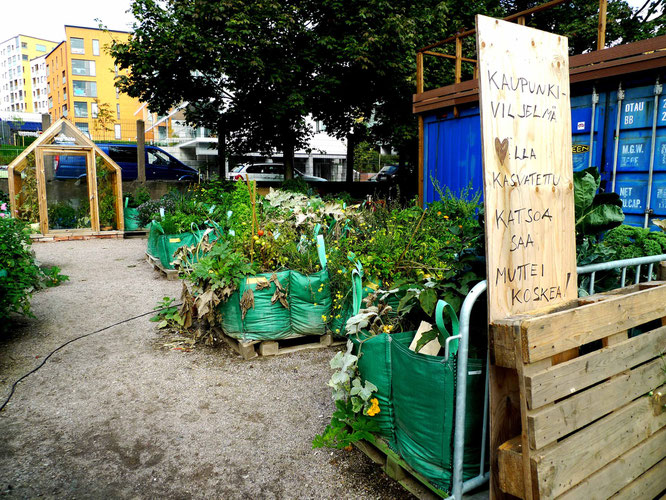 The compound of several warehouses was built in 1933 and obviously served as Helsinki's Meat Market.
Today this area is being slowly taken over by creatives, restaurant owners and urban gardeners.
I immediately fell in love with the restaurant Kellohalli, which in my opinion hit the fine line of showing the past and introducing modern design perfectly.
The steel beams and doors were left in their original state and the high tables in the entrance area appear stable enough to slaughter a pig on them.
Copper pipes become lamps on the old cold store has become a lounge.
Next to them the dining tables appear delicate and like they were taken from a school canteen. Chains of lights in said beams give the room a feminine hippie note.
To be honest, I couldn't afford lunch there but it looked amazing.
I had a tea instead and still enjoyed the place.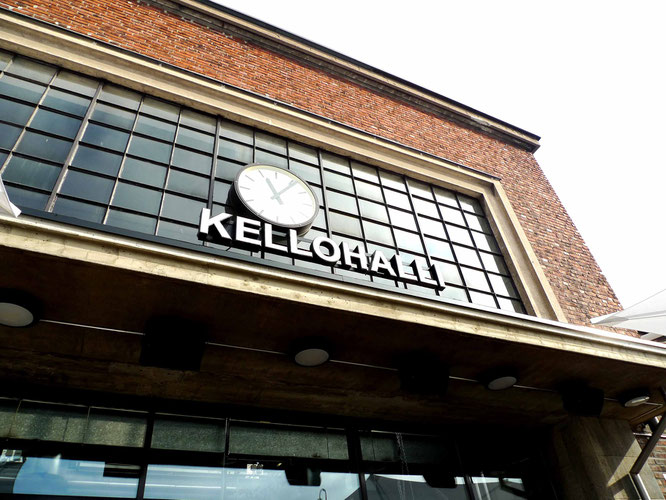 Take your time and wander around the area, there's food for every taste like the B-Smokery (amazing and affordable burgers, also in a great ambiance) or Jädelino for artisanal ice cream.
Where:
Työpajankatu 2, FI-00580 Helsinki
How to get there:
Take the Metro to Kalasataman and then walk for about 5 min
How much:
free if you just want to hang out, prices for restaurants differ