In Finland, light is more valuable than in many other places. There's always too much too little.
Well, this is what people told me because I went in September where day and night both have a "regular" length. But I still found a city, which is completely adjusted to a lack of light. Almost every shop has a bright neon sign, even official institutes like banks or post offices (that will also have to state their name in Finnish and Swedish, so there are many letters so make signs of).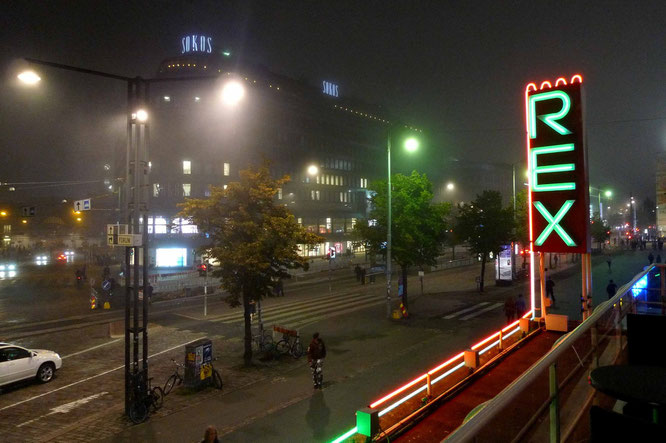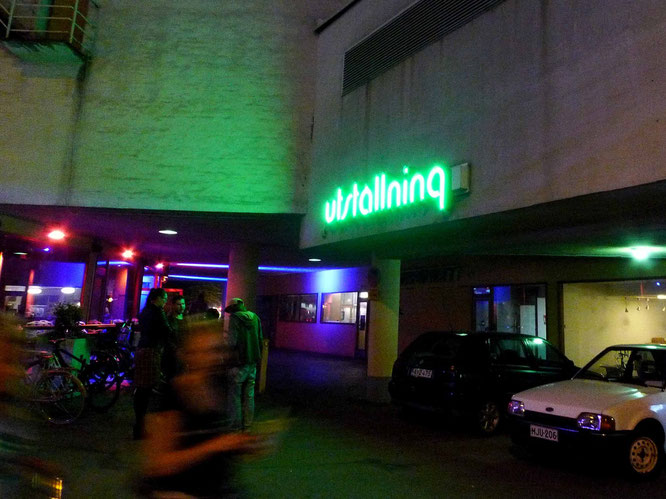 ---
---
Walking through the Helsinki you will find yourself surrounded by bright and shining typography.
I can especially recommend the Kampii area. Just go for a walk and you'll find the vendors trying to over-shine their neighbours in impressive 60's style fonts and glowing illustrations everywhere.
Every restaurant, bar or shop here made an effort to design a cool signage and I found it especially interesting to explore the area in daylight and at night.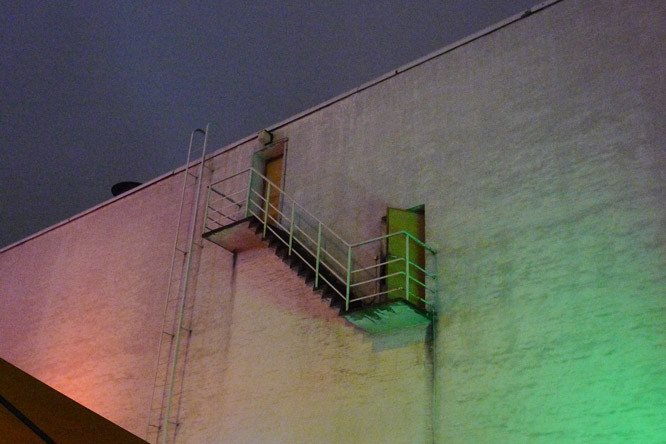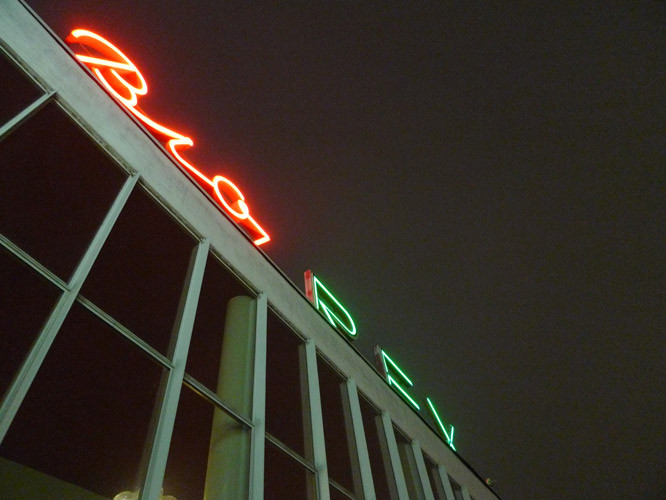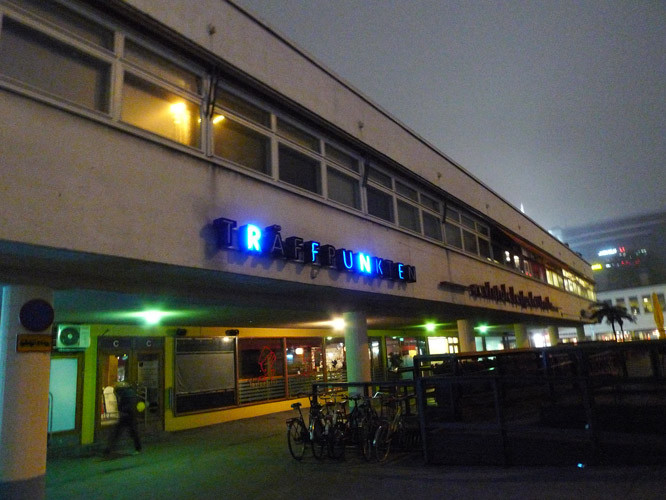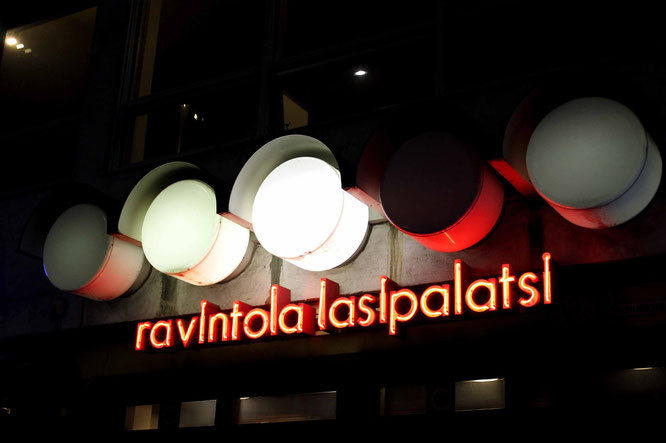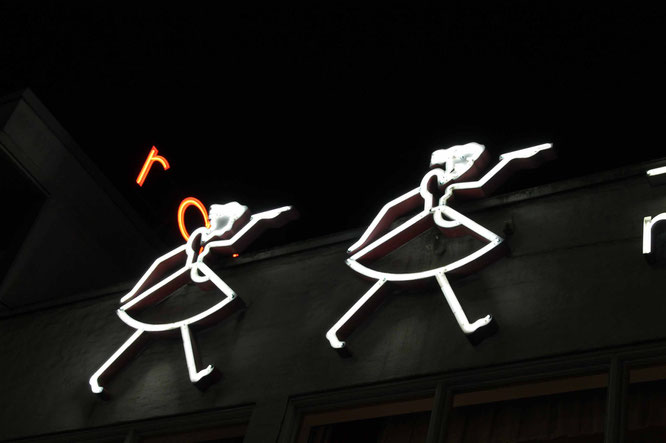 Where:
Kampii, Helsinki
How to get there:
Take the Metro to Kampii and walk towards Mannerheimintie.
How much:
free!