It's been a while since I wrote a post about my favourite pieces of street art in Hamburg and you guys seem to still be reading it. While this makes me very happy, one part that I like most about public art is how quickly it changes. Some pieces are gone, some new ones appeared. It's definitely time to go on a new walk through Hamburg's Sternschanze area.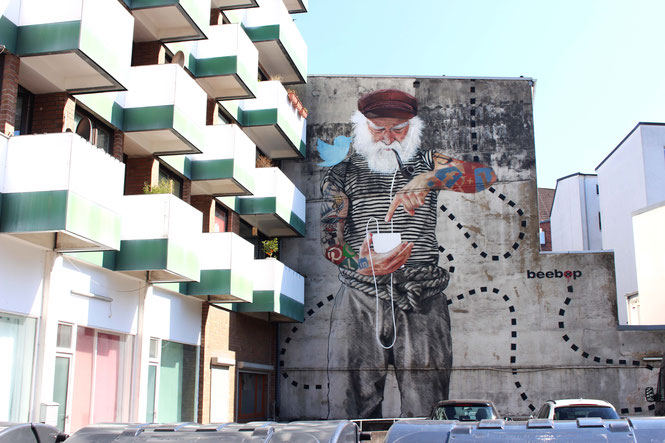 If you're arriving by S-Bahn, you'll probably walk under the bridge at the station Sternschanze. You'll find layers of posters there, sometimes there's great stuff in between. I wasn't too impressed on the day I went there, but it's definitely worth having a look.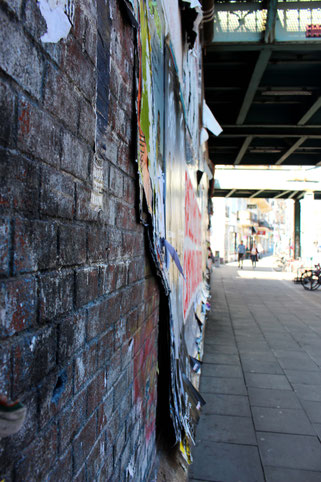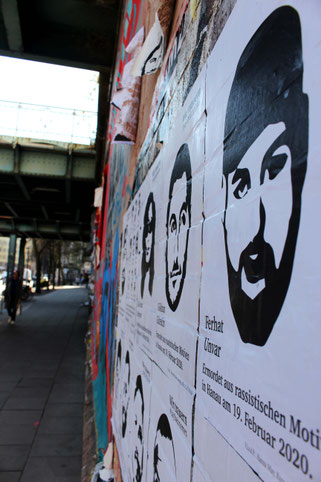 Then take a quick detour and check the roundabout at Schanzenstraße / Lagerstraße. El Bocho has produced several paste ups for this area, two of them are overlooking the roundabout.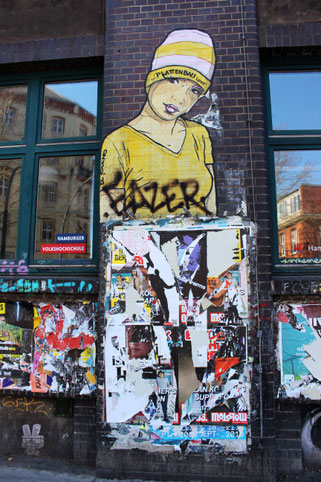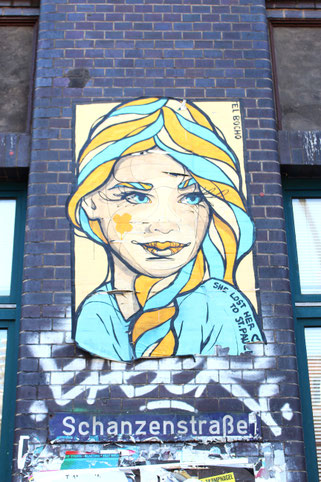 Then head back to Susannenstraße, where you'll find this guy on a wall.
Marshal Arts is an artist from Hamburg and you'll find his work all over the place.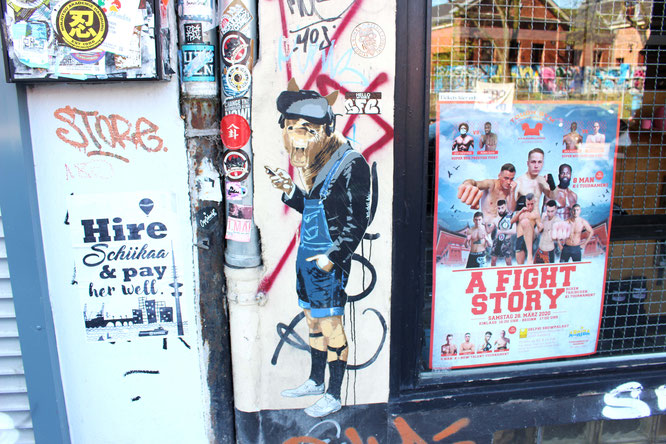 Just like Marshal Arts, the PUSH crew went to Hamburg's very own street art school and you'll find their pieces all over the city. Quite often you'll have to look up to find them, as their work is usually threedimensional and should be seen from different angles. They usually feature their own name. This pyramid can be found at the facade of the Südhang Winebar.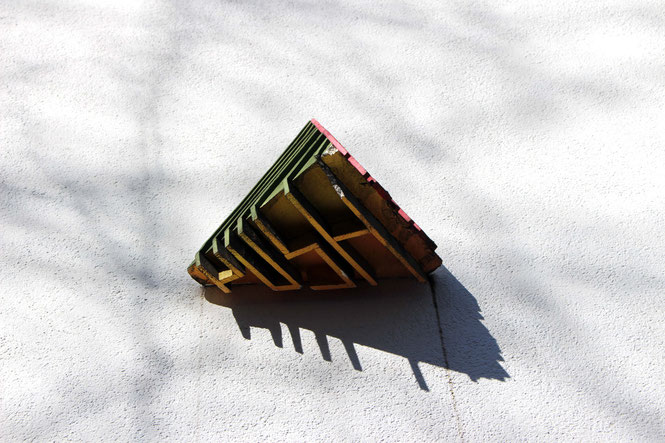 Then turn right into Rosenhofstraße. Here you'll find an abundance of small pieces, don't forget to look into the entries of the buildings.
Unfortunately, I don't know the artists' names, so please let us know in the comments if you recognize something.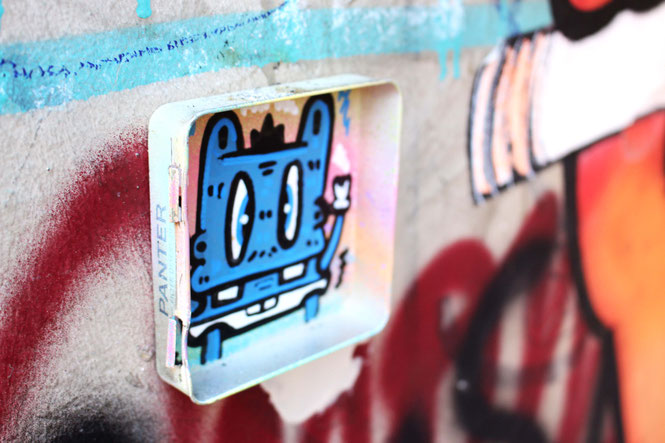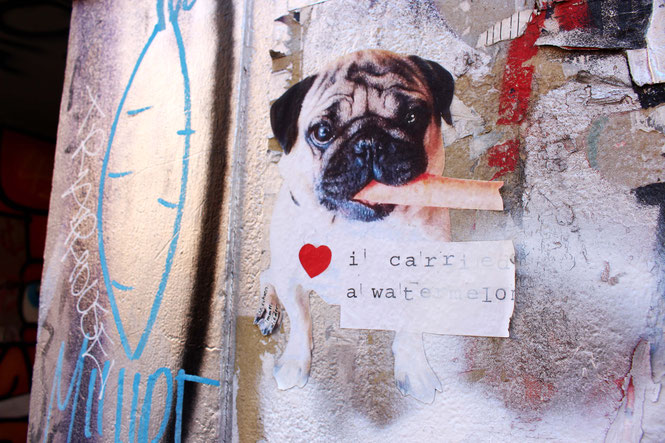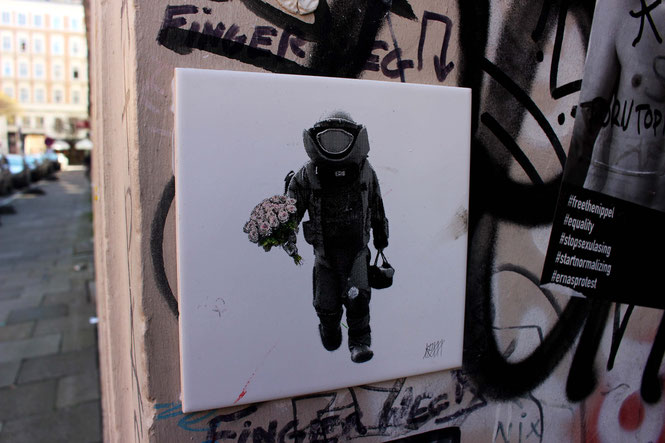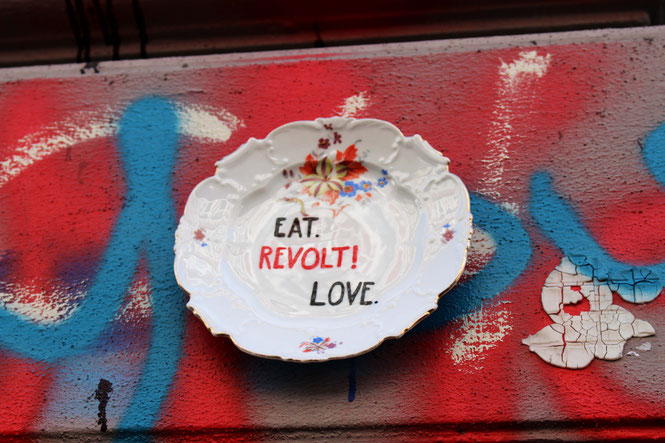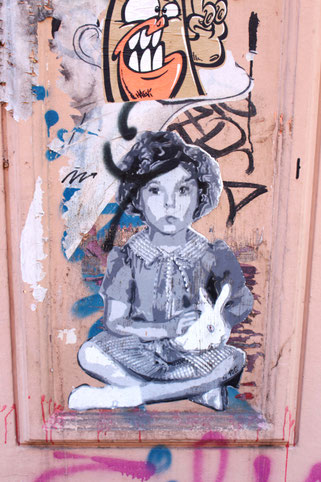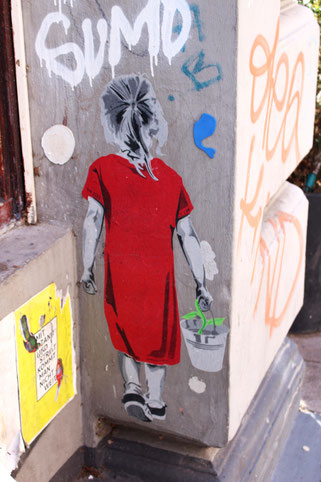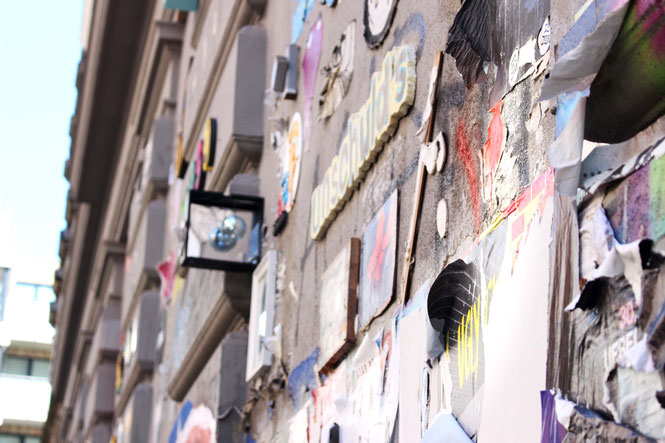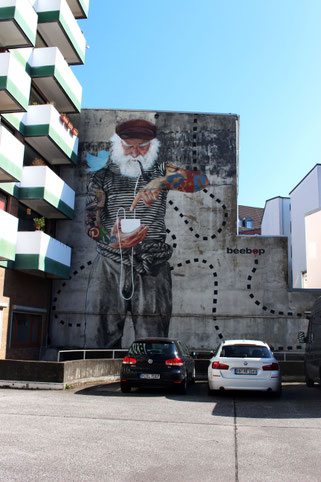 Then head over to Lippmanstraße, where you'll find this sailor in the backyard at number 59. This commissioned work belongs to the agency Havas beebop, who have their office next to this wall. Unfortunately, I couldn't find out who the artist was.

Even in social distancing times, I still enjoy going on walks by myself and am keeping my eyes open for new pieces of art. So if you've seen anything I haven't covered here, please let us know in the comments.
---
Where to stay
Budget
even if you're not on a budget, I'd suggest to stay at Superbude, a design hostel right in Sternschanze. You'll meet the nicest people and they have a great style, which was worth it's own post.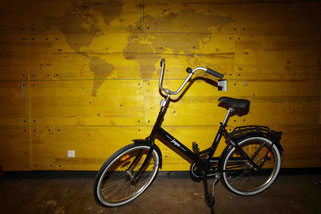 ---
High end
did you know that you can actually stay IN the Elbphilharmonie? If you want to spoil yourself, it's definitely worth having a look at their current rates, as they change massively, depending on the dates.
Pin for Later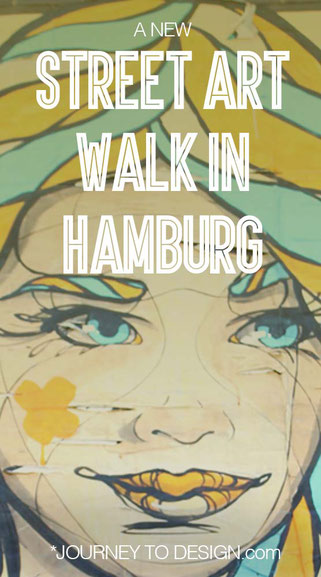 ---
Sharing is Caring
---
YOU MIGHT ALSO LIKE
---