Regular readers know already what my favourite mode of transportation is: The scooter.
Obviously, I rented one to explore the island as soon as I arrived on Koh Tao. If you are planning to get away from Sairee or Mae Head village, this is really your only option if you don't want to take a taxi.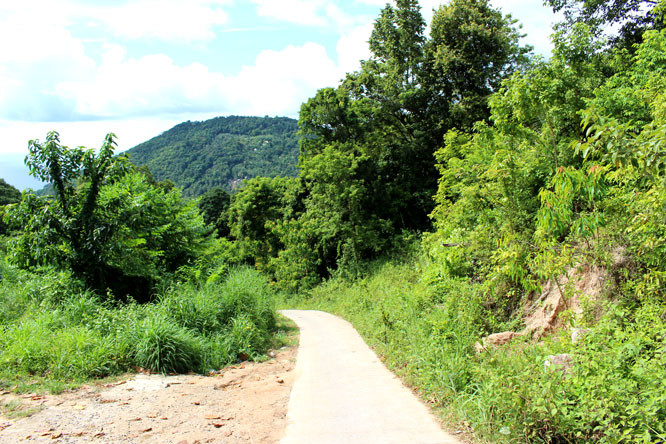 ---
---
Renting it
I've rented my scooter on the main road in Mae Head village. I guess it doesn't really matter where you go but the lady at this store was super nice and very professional, noting each scratch that the scooter already had and making sure I knew how it all worked. The shop doesn't have a name, but there is a neon sign outside saying "Scooter and Quad rental" and walking up the hill it's on your left-hand side. All stores will ask you to leave your passport as a deposit, so you should feel comfortable with the one you're picking.
I paid 150 Baht rent for a day and another 50 for gasoline.
If you're planning on driving anywhere off the main road, make sure to get off-road wheels and check your brakes!
---
Tour 1: Tanote View
Drive from Mae Head: 30min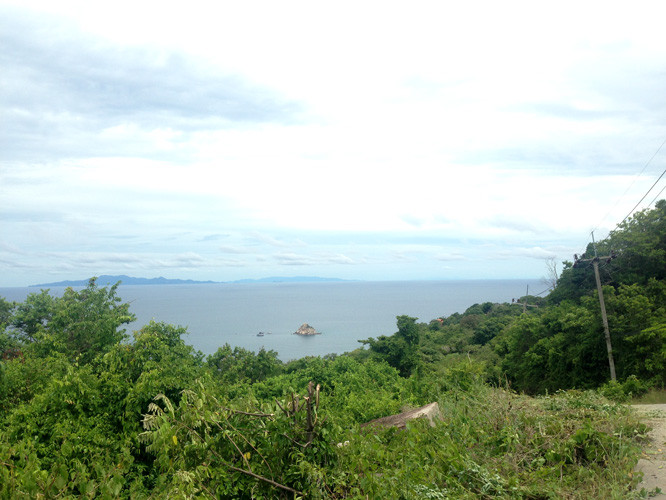 My first tour took me to Tanote Bay.
As part of the road isn't paved and pretty bumpy, you should feel comfortable riding a scooter taking that tour (if not, check the next one).
Tanote Bay is beautiful and well known for its snorkeling. There's also a cliff jumping point for the more daring ones (read: not for me, no way).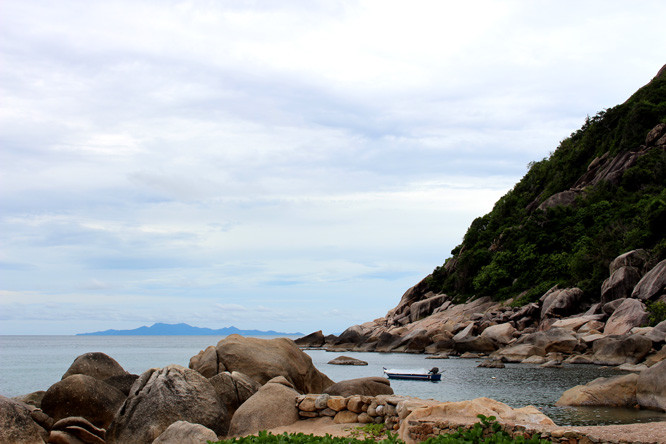 ---
Tour 2: Sai Daeng
Drive from Mae Head: 30min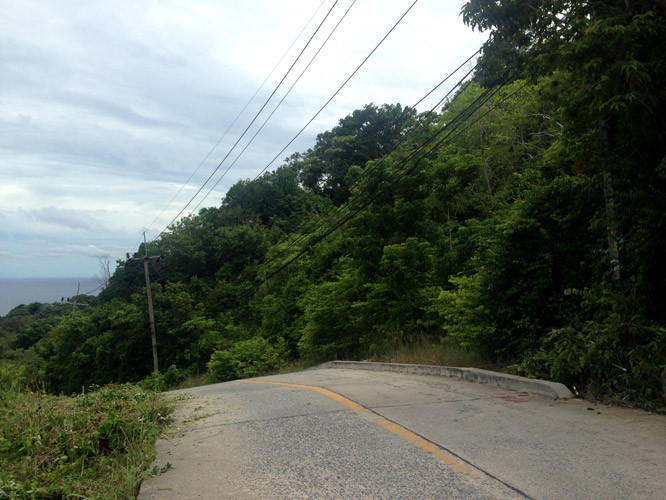 My second tour took me to Sai Daeng beach. This is a pretty easy drive since the road is paved all the way. The hills are steep, but that makes it fun.
I arrived at Coral View resort, slightly disappointed as I had hoped for a lonely beach instead of a resort. But as I walked through it, I discovered that there is a bay right next to it with great water for swimming and only a handful of people.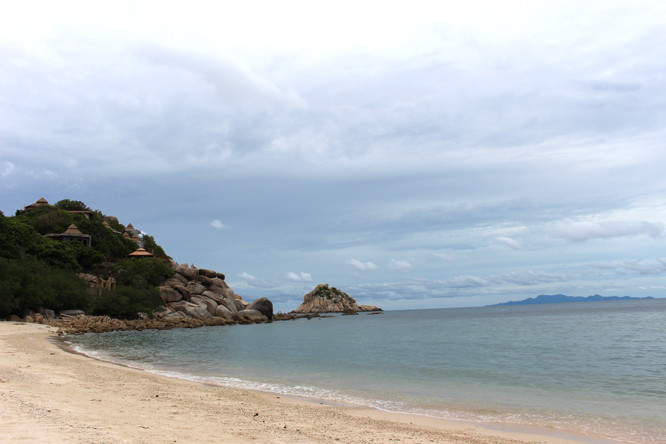 ---
Tour 3: Banana rocks / Sai Nuan beach
Drive from Mae Head: 20min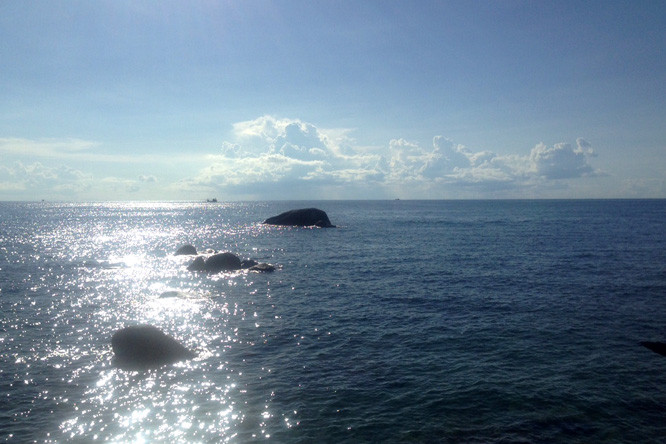 This one is the shortest and definitely the most rewarding trip.
Head south on the main road from Mae head and turn right at "Koh Tao Toscana" hotel, then just follow the road.
The roads are steep but well paved, apart from two short sandy straps. You can actually park your scooter before the second one, so there's only one you really have to go through.
The beach is absolutely worth it and you should stop by at the bar (also called Banana rocks), as it's probably the most relaxing place you'll find on Koh Tao.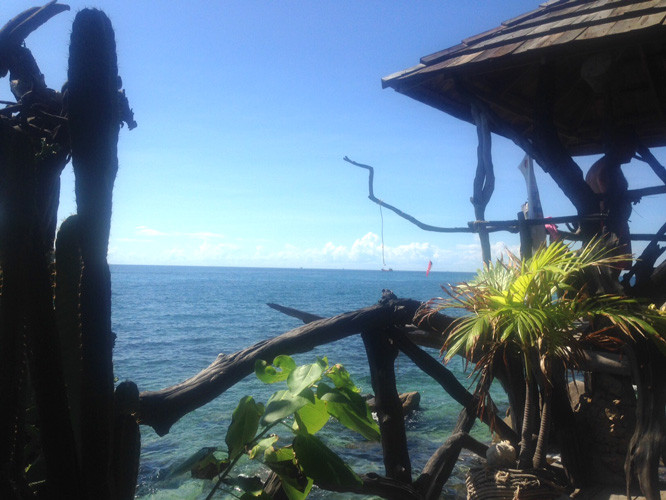 ---
Don't go: NaNgyuen terrace
I was intrigued by two massive boulders leaning over the street, but you'll end up in a resort, which won't let you go to the beach unless you're a guest there.
---
---
YOU MIGHT ALSO LIKE
---