There you are, standing in front of me. Tall and beautiful. I feel tiny standing next to you.
I've been coming to see you for almost ten years now but you are still playing hard to get.
You have this sparkle, I can see the city reflect in your eyes. On a sunny day they appear bright and blue,
if it's raining it looks like you are crying.
I heard people talk about you. You're high maintenance and we can't afford you they say.
But they probably haven't seen you yet.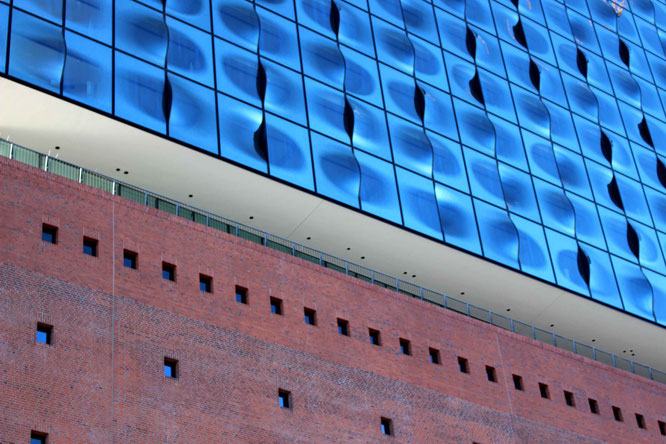 ---
---
Dear Elbphilharmonie, you may not be perfect, but that's what I love about you.
My favourite sight are the reflections of your cranes on your facade. They make you colourful and keep you moving. Are you sure they haven't been part of the design?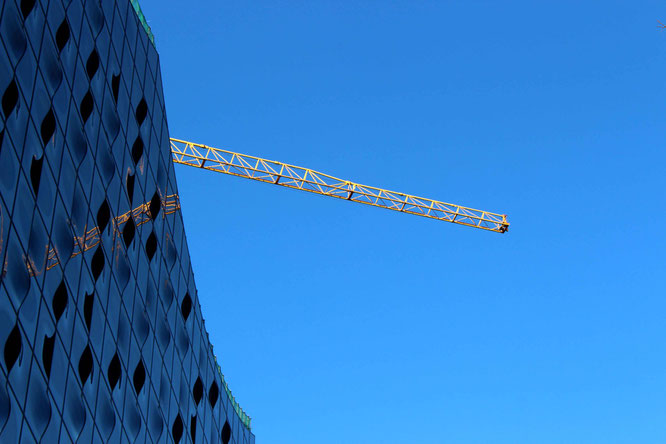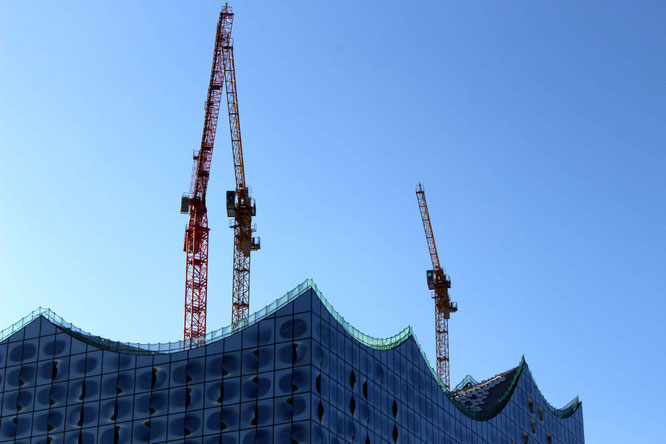 The tiny fence on your roof, emphasizing your massive dimensions.
Your scaffolding matching the pattern of your windows. What will be there when it's gone? Really just nothing?
And oh, the blue containers with the blue sky reflecting on your surface. Can I move in there?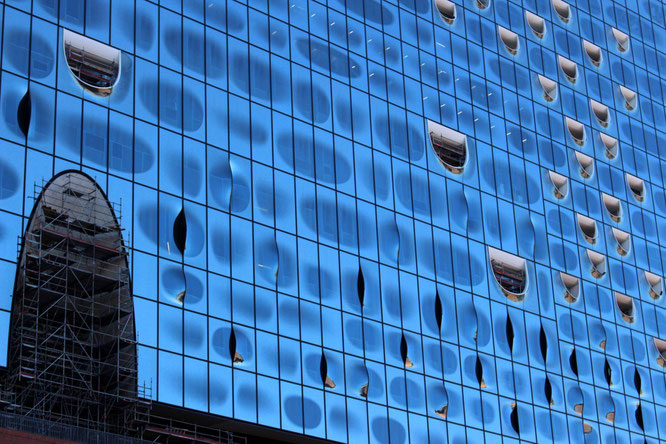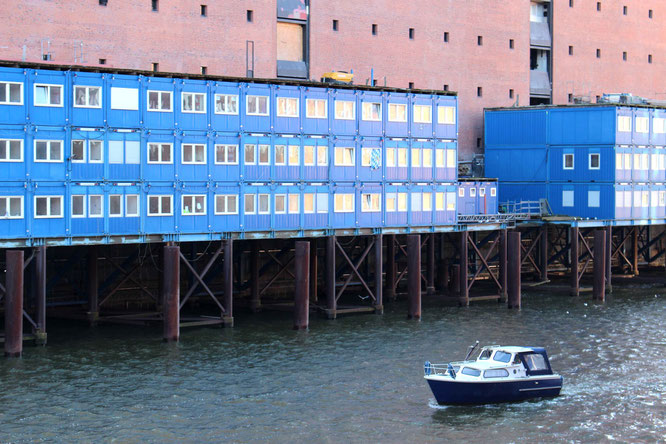 I'm sorry that many people see you as a failure. Your cranes have become a part of the skyline. You have made yourself scarce for such a long time now, maybe it's just not supposed to be?
Maybe they should just let you rest in peace and stop trying to change you?
I like you just the way you are.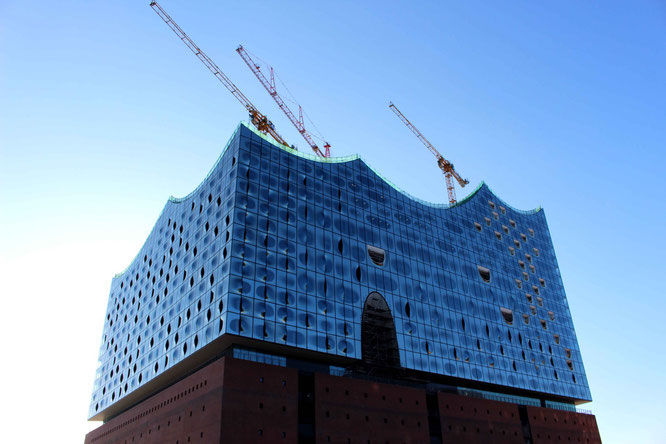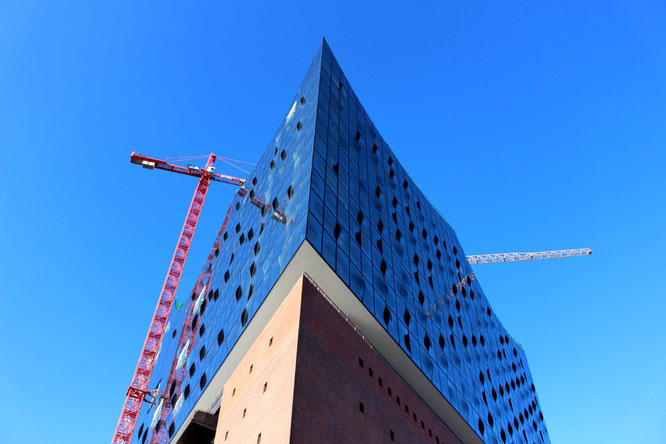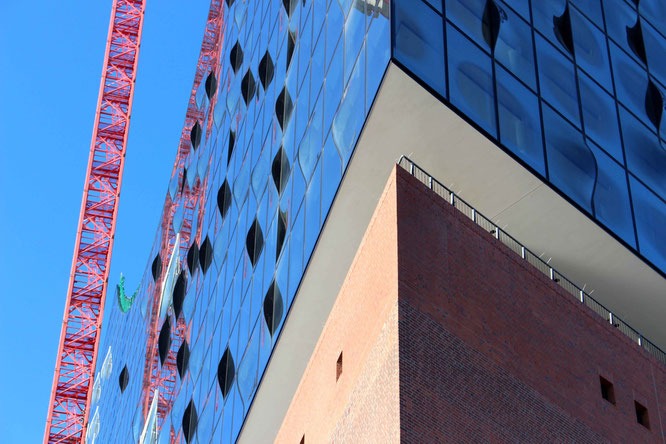 The Elbphilharmonie is a concert hall designed by Herzog & de Meuron and under construction in the Hafen City quarter of Hamburg, Germany.
edit: it's open and it's beautiful! And you can actually stay IN the Elbphilharmonie! (full disclosure: this is an affiliate link)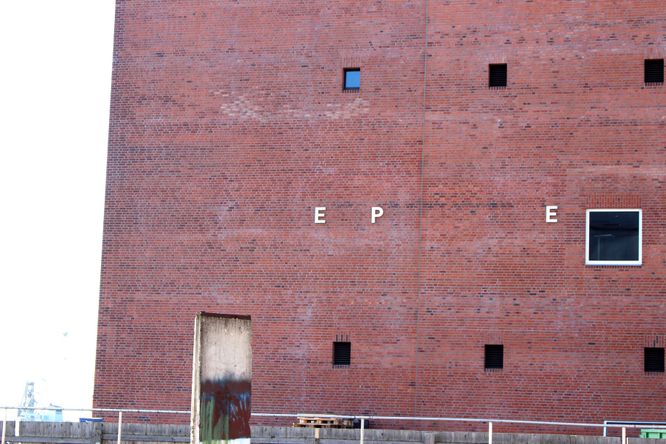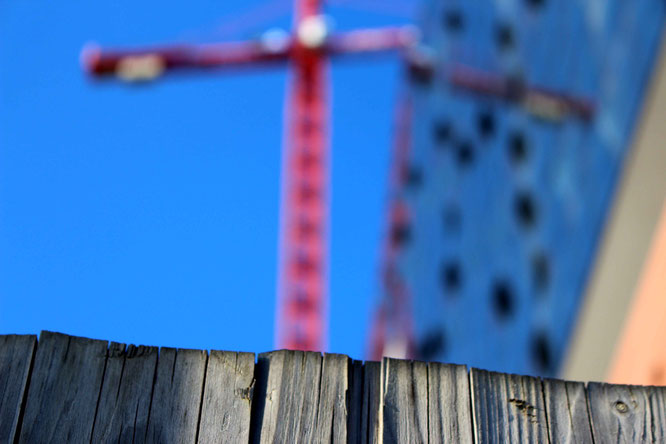 ---
Where:
How to get there:
Take the U3 to Borgweg
How much:
you can buy a ticket just for the Plaza for 2€. The entrance to the whole building is included in any concert ticket, which you can get here
---
you might also like
---