Have you been to a café and asked the waiter if you could buy their cutlery, furniture
or decorations because you liked it so much?
Well, I have and every time they said no and that's why I was really excited when I found Salon wechsel dich. This hard to pronounce name means something like "swap salon".
Their concept is so simple that I was wondering how I did not have this idea myself:
You can buy everything you see: the chair you sit on, the candle holders and even the plate your delicious sweet waffles are served on. They also have a shelf for smaller pieces like jewellery or handbags with a great selection that I haven't found anywhere else yet.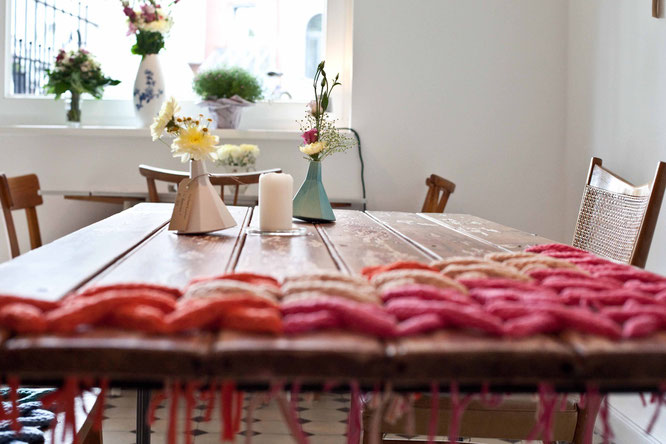 ---
---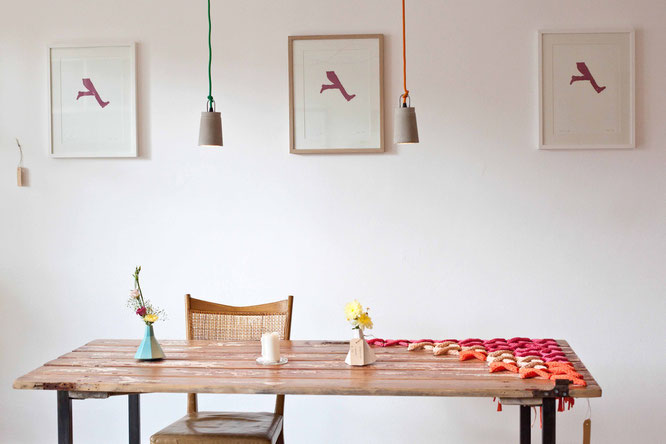 Pauline and Jan, the owners, have a great taste in combining vintage furniture and tableware with very stylish flower vases and candle holders, giving the store a comfy but still modern appearance, which makes you feel like visiting a friend, rather than a store or a café.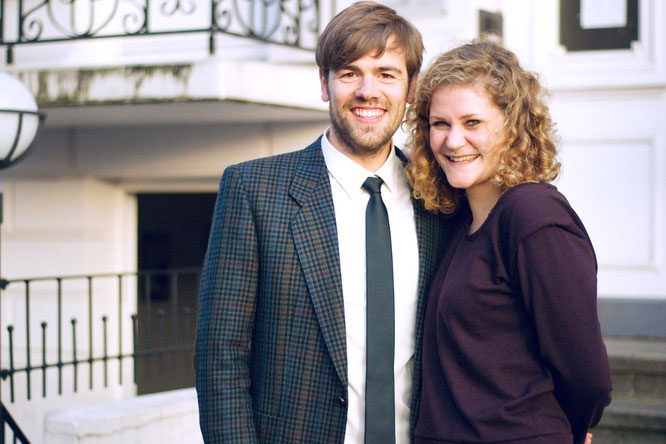 Pauline has studied textile design and still uses her contacts from that time to find young designers to show their work in her café. By now they mostly come to her and the two owners then decide together which products they want to use in their store and prove to have a great taste again and again.
Due to the constant change in furnishing the café looked different every time I walked in.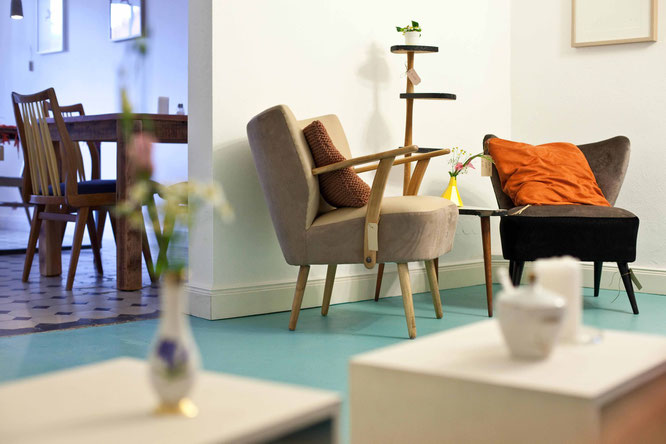 With this concept the owners give young designers a chance to show and sell their products, constantly changing in the design, getting new people to come with every change of furniture.
You will find Salon wechsel dich in my favourite Hamburg neighbourhood "Grindel", close to the university.
You should take your time to stroll around, finding several cafés, restaurants and beautiful streets lined with impressive at deco buildings along the way.
The café is located in the sous-terrain of one of these restored residential buildings showing features you mostly find in apartments like vintage tiles and a stucco ceiling, giving the café an even more homely feel.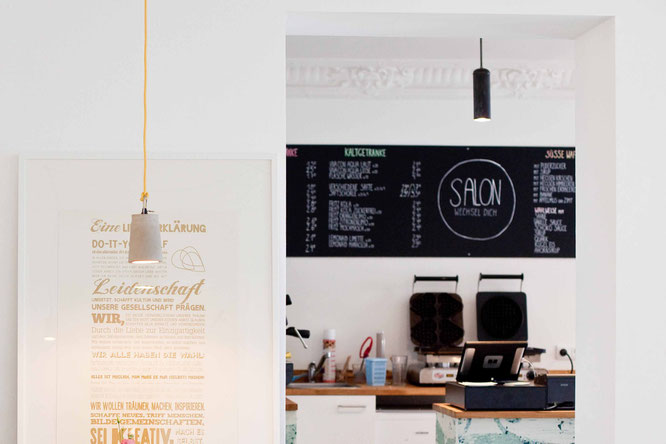 Hanging out at Salon wechsel dich is how I have spent many relaxed sunday mornings. Treat yourself with a fancy waffle and see what's fresh on the design market!
Did I mention that you should try the waffles?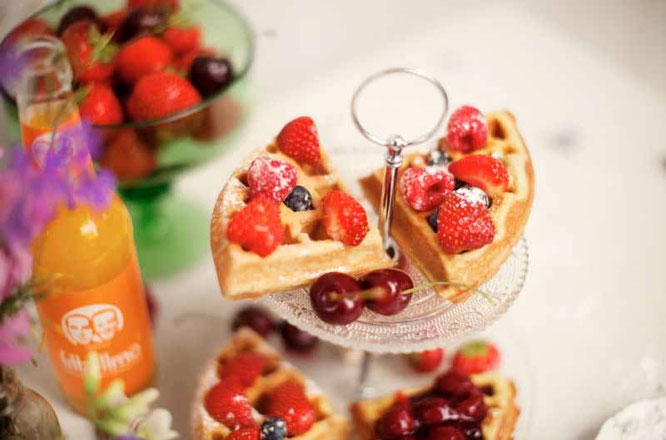 Have you found any cafés, bars or restaurants with special design concepts? Then please let me know in the comments section!
Where:
Salon Wechsel Dich
Grindelhof 62
20146 Hamburg
http://www.salonwechseldich.de/
How to get there:
Take the U1, 5 or 4 Bus and then walk for about 5 min
How much:
regular café prices