With all Lanzarote has to offer, I'm sure you'll also need some time off during your trip. So, let's call it a mental health day. Let's just lay in the sun for a day, swim and snorkel.
I've done some proper research in that field and can show you my favourite spots: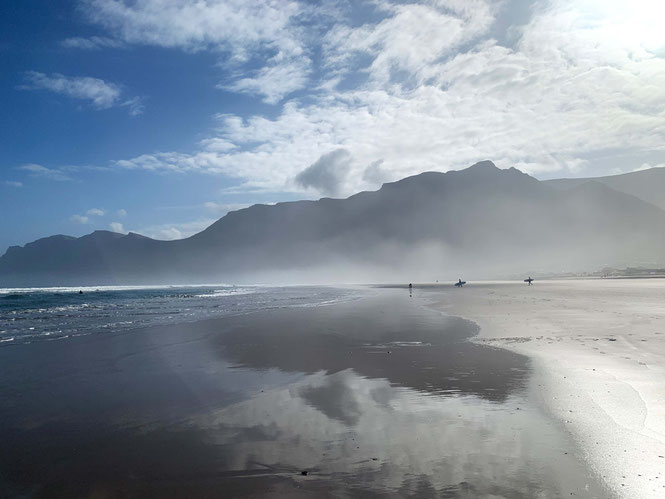 For the view: Playa Papagayo
Playa Papagayo is the most instagrammable spot in this list. The drive is quite bumpy, but once you're there it will be worth it.
From the parking lot, you'll walk to the edge of a cliff and down some stairs to get into the bay. The water is great for snorkelling and with some edges under water, the corals and fish there are exciting to look at.
When we were there (on a Saturday) it got quite crowded towards noon, so I'd try to get there rather early.
It's a 3€ cover.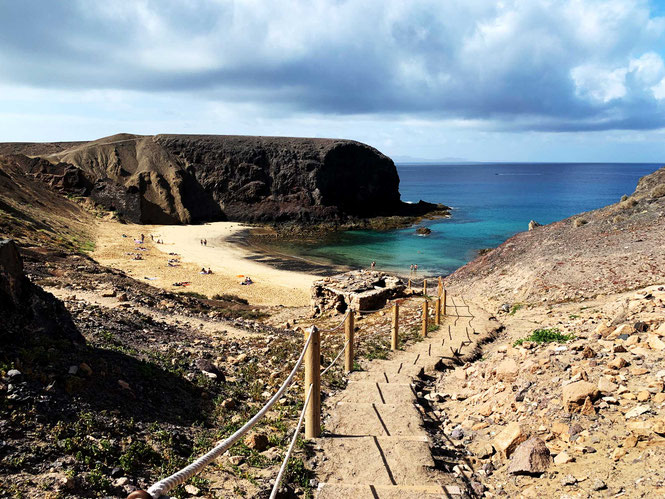 For snorkelling and diving: Playa Chica
Unpopular opinion: Puerto del Carmen is quite nice. Of course, it's one of the biggest cities on the island and it is rather touristy, but the underwater world around there is just stunning. I ended up going there almost daily to freedive and to snorkel and moved there for the second half of my stay on the island.
Playa Chica is one of the main beaches, and offers great snorkelling right from the shore. Head towards the harbour for more fish and even a wreck.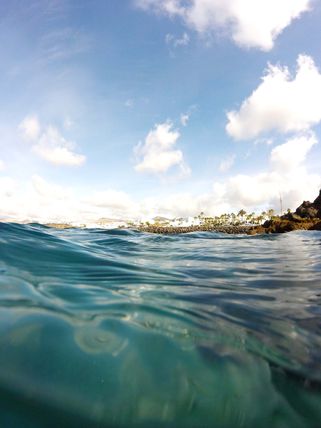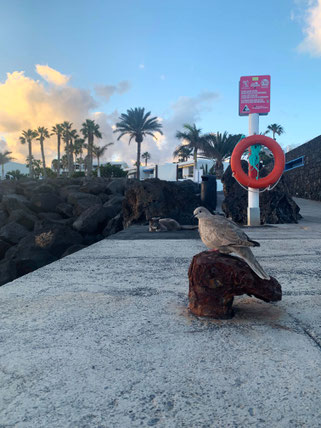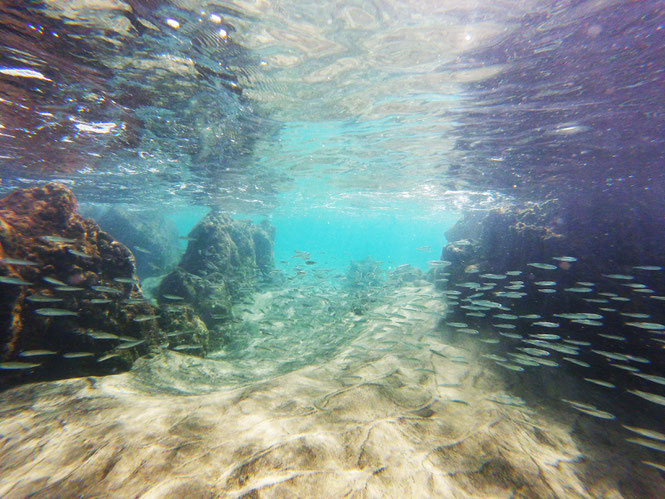 If you're into Freediving, I can highly recommend Apnea Canarias, a school run by Guillermo, one of the sweetest (and most qualified) people you'll ever meet. Say hi for me!
For surfing: Famara
Famara is a great place for surfing, advanced kite surfing or just hanging out. There are many cafés and restaurants there, the beach is beautiful and the view amazing.
The main beach isn't suited for swimming, but there are some smaller beaches in the area that are. Even though I didn't go in the ocean there, I loved everything about staying in Famara.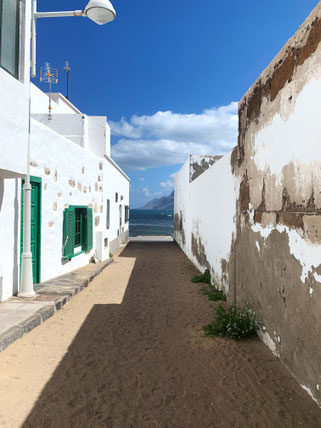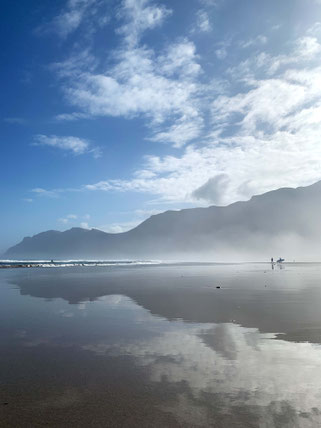 For natural pools: Punta Mujeres
After being obsessed with the natural pools on Fuerteventura, where we drove to remote beaches and then climbed over cliffs, I couldn't believe my eyes when I saw the ones on Lanzarote. First of all, they are everywhere. Basically all beaches have little lagoons, that fill with the tide. And then some places have actually transformed them into small lidos, with ladders, seating and everything.
The ones at Puerto Mujeres are super accessible and don't require any climbing.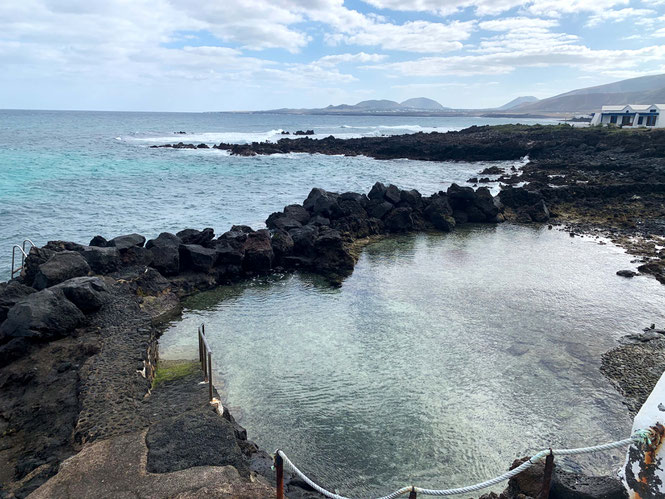 Bonus: La Graciosa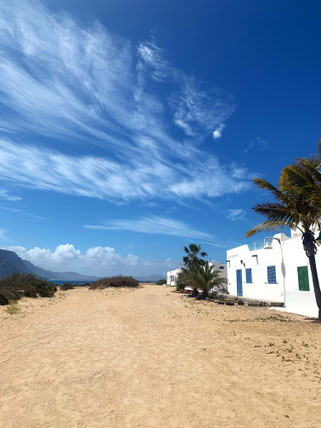 La Graciosa is a small island north of Lanzarote, which you can easily access by ferry from Orzola. There are no real streets, just lots and lots of sand. You can rent bikes to go to the more remote beaches away from the harbour or you can just walk in any direction until you find a spot that you like. The beaches are amazing, the water is clear and we had a huge section of beach just for ourselves.
I'm typing this while on a plane to Germany and already miss getting up in the morning and going for a quick snorkel before starting my day. So please keep my memories fresh and tell us, if you found any more cool beaches Lanzarote!
---
Pin for Later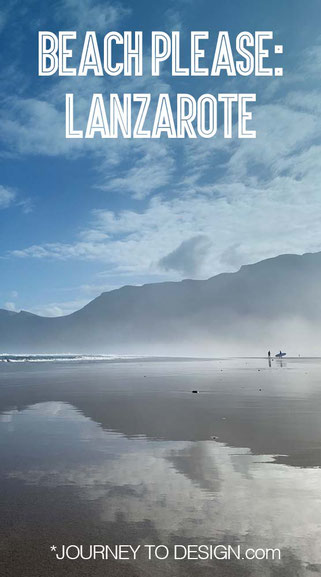 ---