hi! My name is Sarah and I am a travel addict. And I secretly went to the Canary Islands for several months.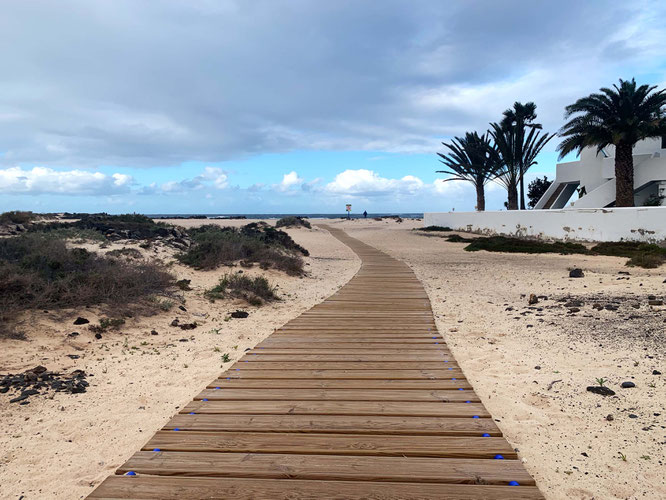 One of my goals when I started this blog was to encourage people to travel and look for beautiful designs around the world. At the moment I can't stand behind that.
You guys come from many different places, a big chunk of you from the US, and the rules are different in every country. Therefore I simply don't want to encourage most people to travel.
I have also planned to stay on the Canaries for a longer time than most people could. With my job being fully digital, I am flexible about the places I choose to stay at and can make sure that I don't carry viruses back and forth by being in places for short time frames. As many people don't have the luxury of deciding this freely, I simply didn't want to make anybody sad by showing them pictures from the beach. That is exactly the opposite of what I had planned for this blog.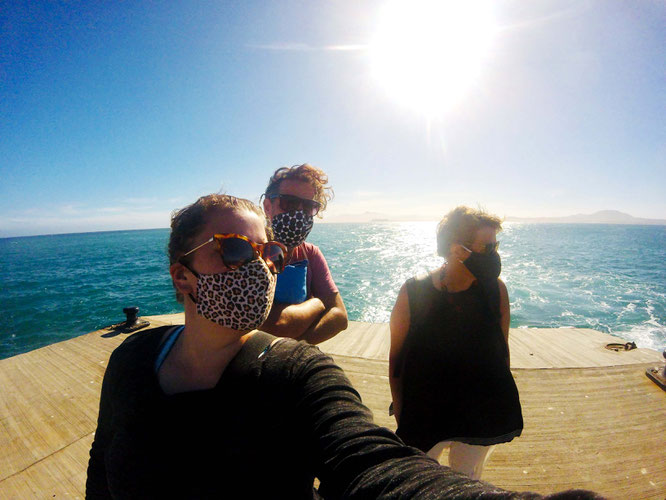 It all started with my best friend and isolation-buddy Alex thinking about what we could do for New Years eve. Since booking hotels in Germany was banned, we joked about simply flying somewhere and staying there. Well, that's exactly what we ended up doing.
We got tested twice before coming to the Canaries and made sure to stay safe there, the same way we would have done back home. The rules were actually stricter/different than in Germany, including having to wear masks outdoors as well. This made us feel very safe and we were happy to stick to every changing rule, that was presented to us.
Since the situation has now improved in many places, I'm sure some of you are desperate to go out into the world again, so now I'm happy to share some stories about new favourite places I've found and people I met.
We started our trip in northern Fuerteventura, in a small surfer town called El Cotillo. Despite not being able to surf, we still had a great time exploring the beaches and driving around in our little rental car.
After two months we moved over to Lanzarote, which was a totally different but equally great experience.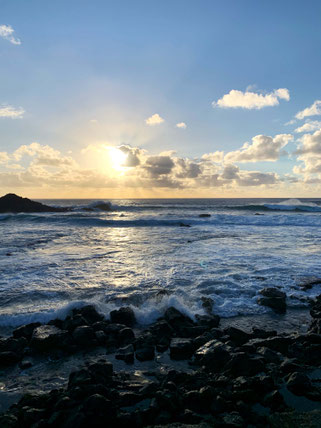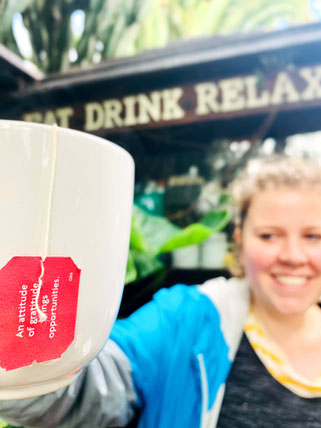 Due to the lack of planning, we had to move around the islands a few times, leading to many stories from different places, which I'll share with you in the next couple of weeks. So get ready for a bunch of island content!
I hope all of you somehow got through this ok. Let us know about your travel plans in the comments section!
---
Pin for Later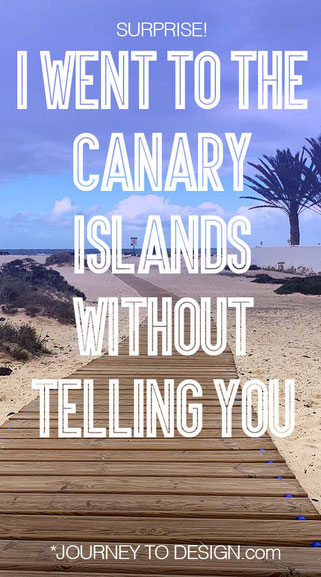 ---